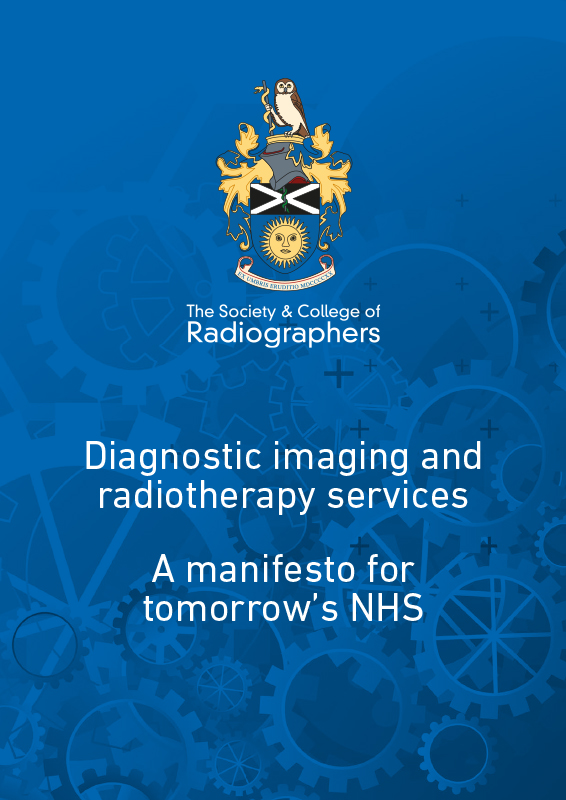 The Society created
'A Manifesto for Tomorrow's NHS'
for the political parties in the run-up to the 2017 general election and the content remains relevant and of interest to policy makers.
The document sets out the SoR's aspirations for diagnostic imaging and radiotherapy services and the organisation's expectations of the next government.
It calls for recognition of radiographers' input in a number of key areas including patient safety, advocacy, quality, research and education.
The document also contains 'Role of the Radiography Workforce' sheets explaining what radiographers do in different clinical settings such as image interpretation, ultrasound, A&E, cardiac services, and stroke management.
In addition, there are a series of eight cards that cover the key points from the Manifesto.
There is also a set of questions which members may like to ask their constituency MP.
All of these resources can be downloaded below.