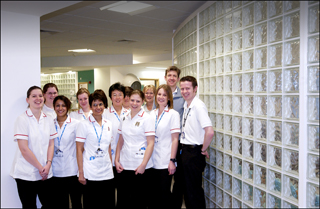 Working as a radiographer in the United Kingdom
Radiographers in the United Kingdom are highly professional statutorily regulated health care practitioners. Radiographers train as either diagnostic radiographers or therapeutic radiographers. The profession is one of the 14 Allied Health Professions (AHPs) in the UK regulated by the Health and Care Professions Council (HCPC). The 14 Allied health professions form the 3rd largest clinical workforce in the National Health Service (NHS), working across all healthcare settings including social care, education, and housing services.
Diagnostic radiographers provide services that are central to delivering a fast and reliable diagnosis of traumatic injuries, acute and chronic illnesses, and other diseases plus monitoring of disease progression and long-term conditions. Diagnostic radiographers deliver many imaging aspects of national cancer screening programmes as well as ultrasound services for the prenatal screening service. Therapeutic radiographers deliver curative and palliative care for cancer patients. They support patients through their radiotherapy treatment.
To work as a radiographer in the UK you must be on the HCPC register as either a diagnostic radiographer or a therapeutic radiographer Radiographers in the United Kingdom take responsibility for leading complete procedures within imaging or radiotherapy, working alongside other members of the multi-professional team.
The Society of Radiographers
The Society of Radiographers is the trade union and professional body for radiographers in the United Kingdom. It is not mandatory to join but many radiographers like to take advantage of the membership benefits, which include professional indemnity cover, newsletters and peer-reviewed publications, CPD resources , professional support and help in industrial relations.
Assessment of overseas qualifications
UK ENIC is the National Agency responsible for providing information and expert opinion on vocational, academic and professional skills and qualifications from over 180 countries worldwide.  It may be prudent for you to request a statement of comparability from UK ENIC prior to applying for registration with the Health and Care Professions Council (HCPC).
If you require further information on career development and Working in the UK please head here.
Requirements of the Health and Care Professions Council
To work as a radiographer in the United Kingdom, it is necessary to be registered with the Health and Care Professions Council (HCPC). All the information you require is online. 
Alternatively you can phone them on +44 (0) 20 7840 9802 (from the UK 0845 300 4472). The HCPC will consider each case individually and will look at the length and level of the training leading to qualification and to the experience gained working as a radiographer overseas. The HCPC will need to be satisfied that the overseas applicant meets the Standards of Proficiency for Radiographers. The HCPC also has requirements regarding proficiency in English and this is explained on its website.

Radiography Careers
Pre-registration radiography education in the United kingdom is university-based and varies in format. Please see the following page for a list of approved university-based pre-registration programmes.
Radiographers in the UK start their careers as radiographic practitioners, developing and expanding their scope of practice into enhanced, advanced and consultant practitioner roles. Professional development may be through an approved higher education qualification or continuing professional development (CPD). In either case, a radiographer should be appropriately educated, trained and assessed as competent for their scope of practice and maintain a record of CPD for their role.
Useful resources: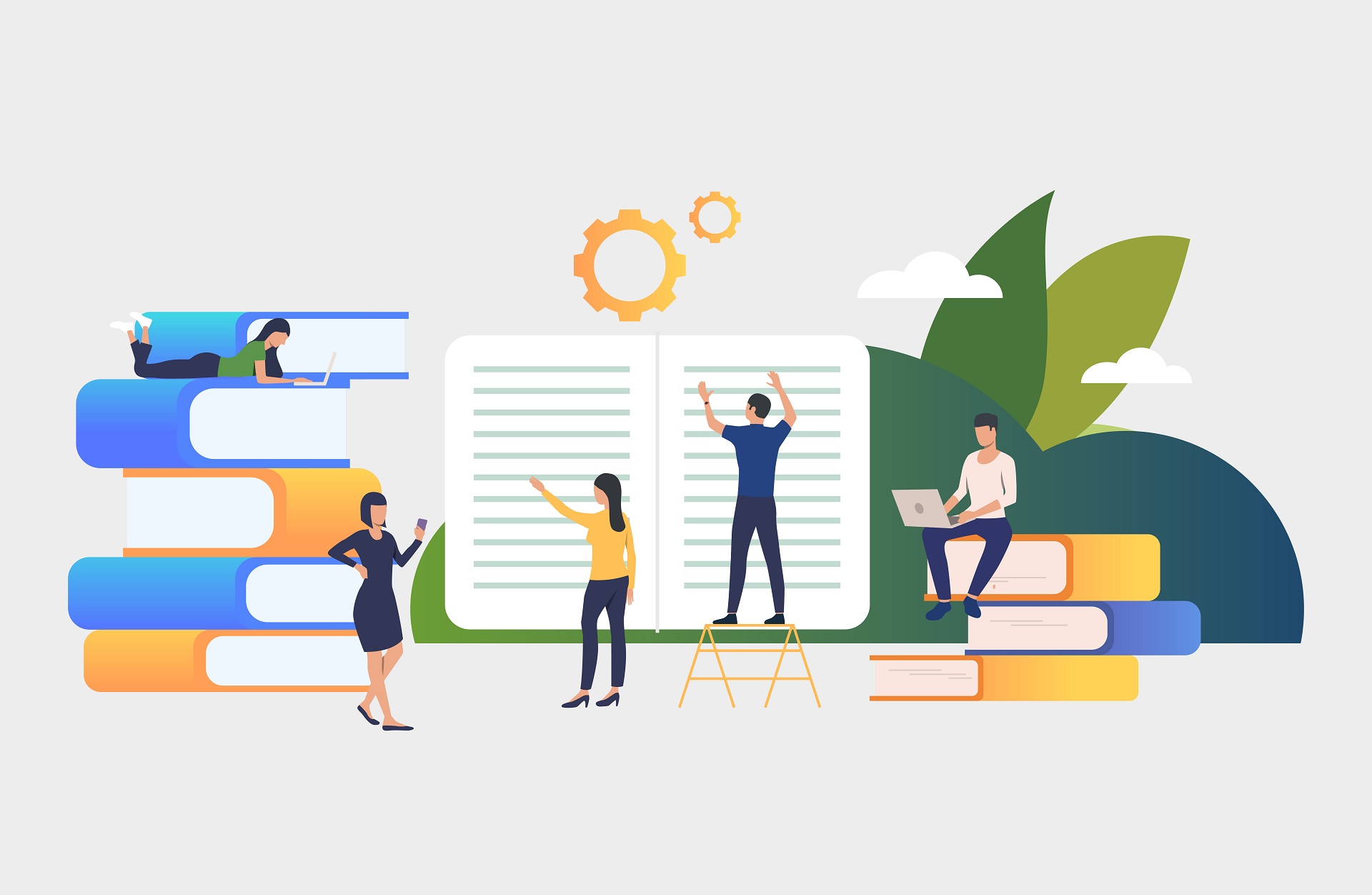 Professional body guidance documents and resources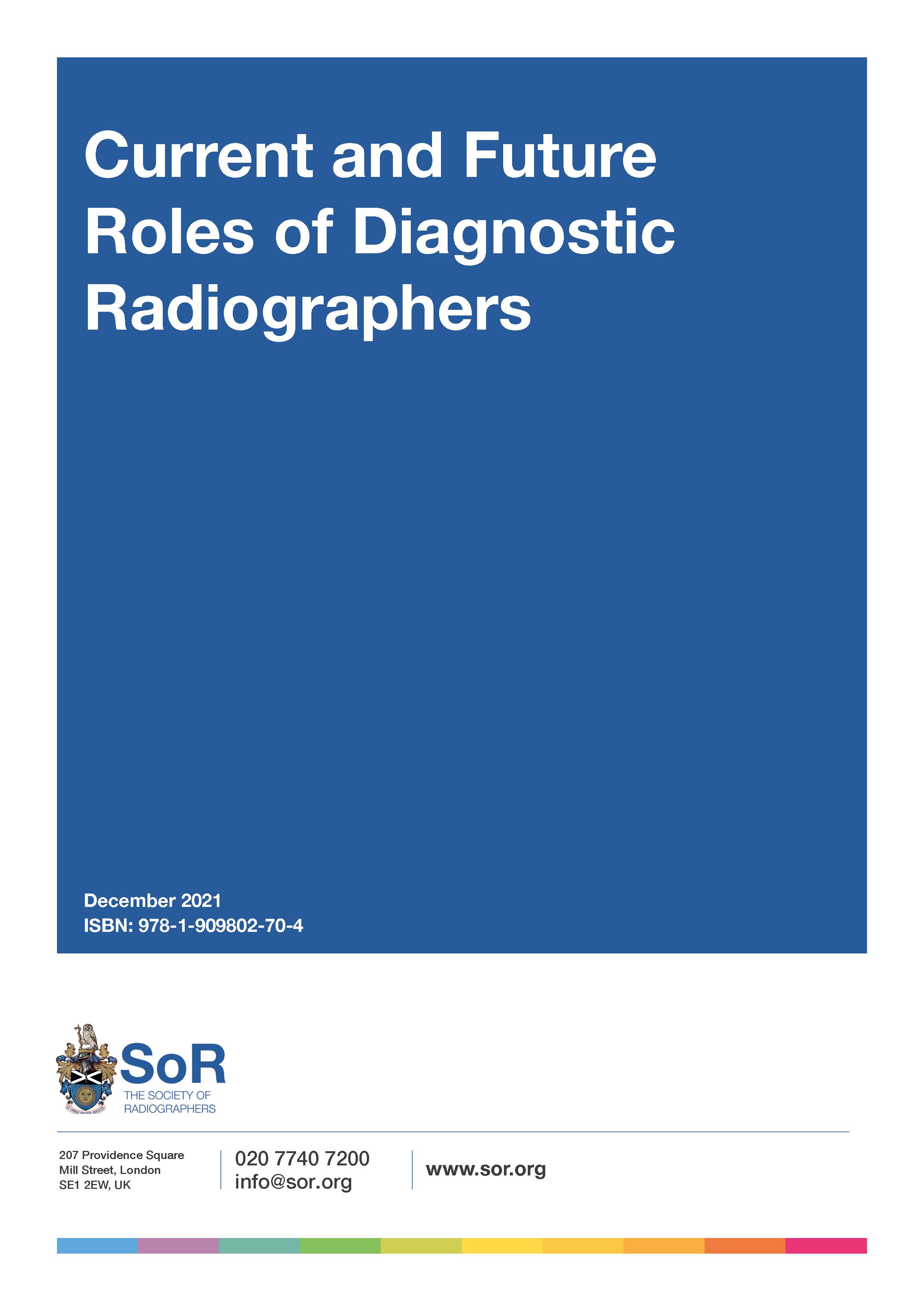 Current and future roles of diagnostic radiographers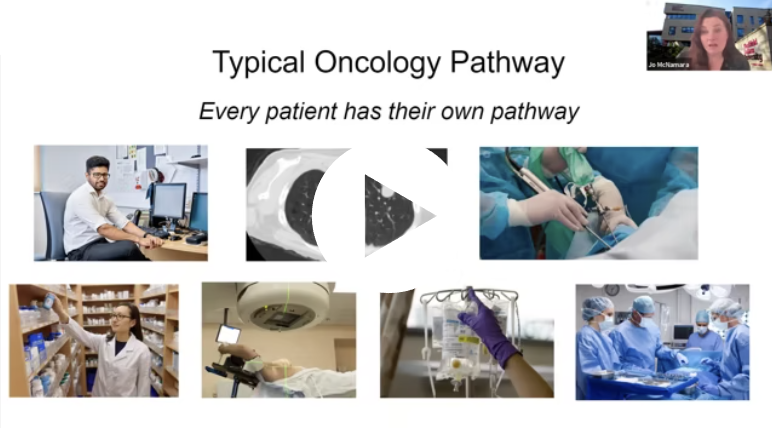 Working as a therapeutic radiographer webinar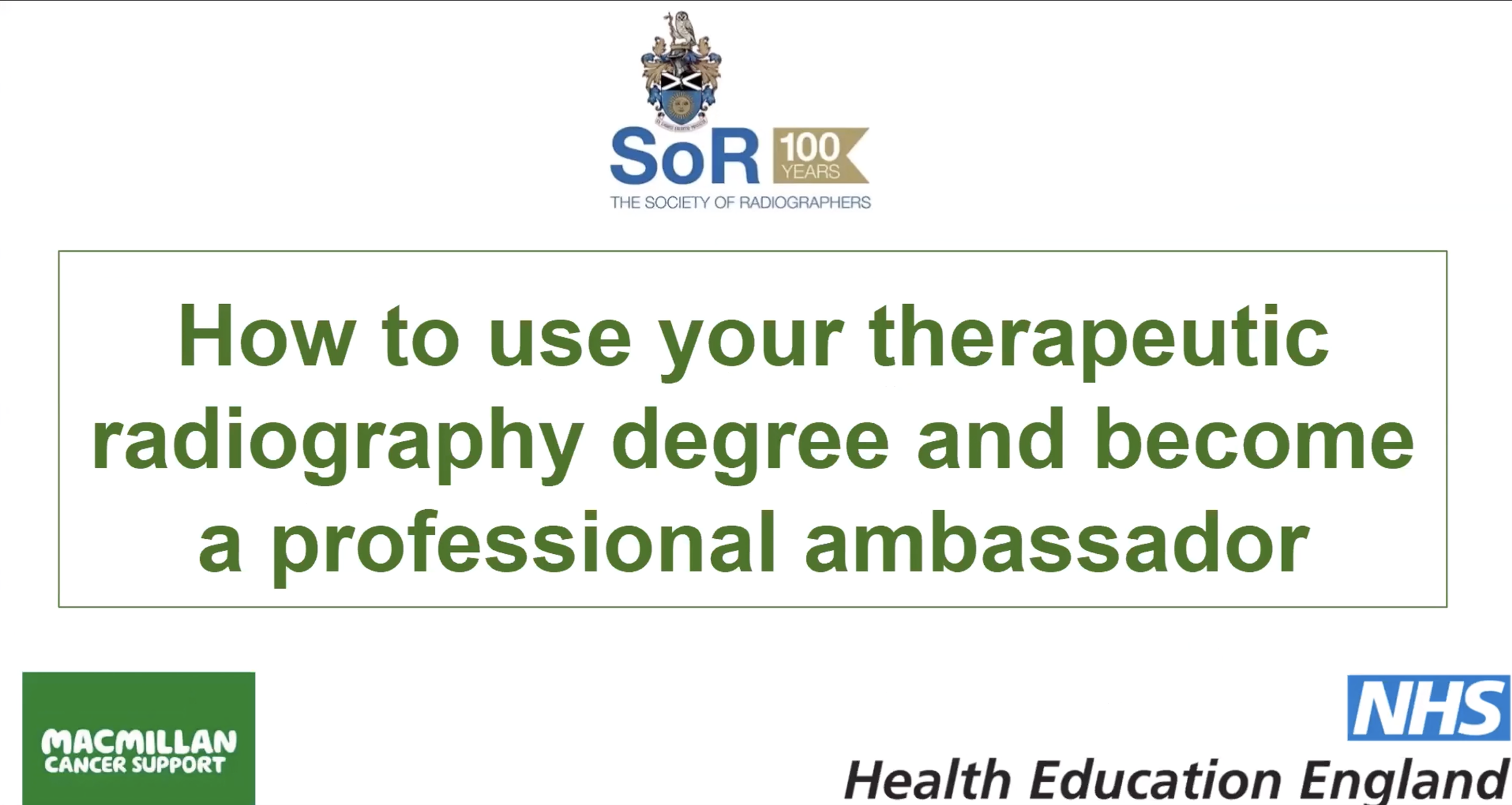 What you can achieve with a therapeutic radiographers qualification webinar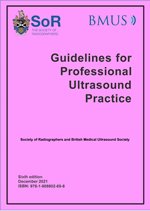 SoR and BMUS Guidelines for Professional Ultrasound Practice



Education and career framework for the radiography workforce
International recruitment
There is need for significant growth in the AHP workforce to meet the needs of the individuals who use our services. This is reflected in many of the UK healthcare strategic plans including the NHS Long term plan and the 'We Are the NHS: People Plan 2020/21' A considered approach to ethical international recruitment is a vital component of growing this workforce which includes the international recruitment of diagnostic and therapeutic radiographers.
Useful resources: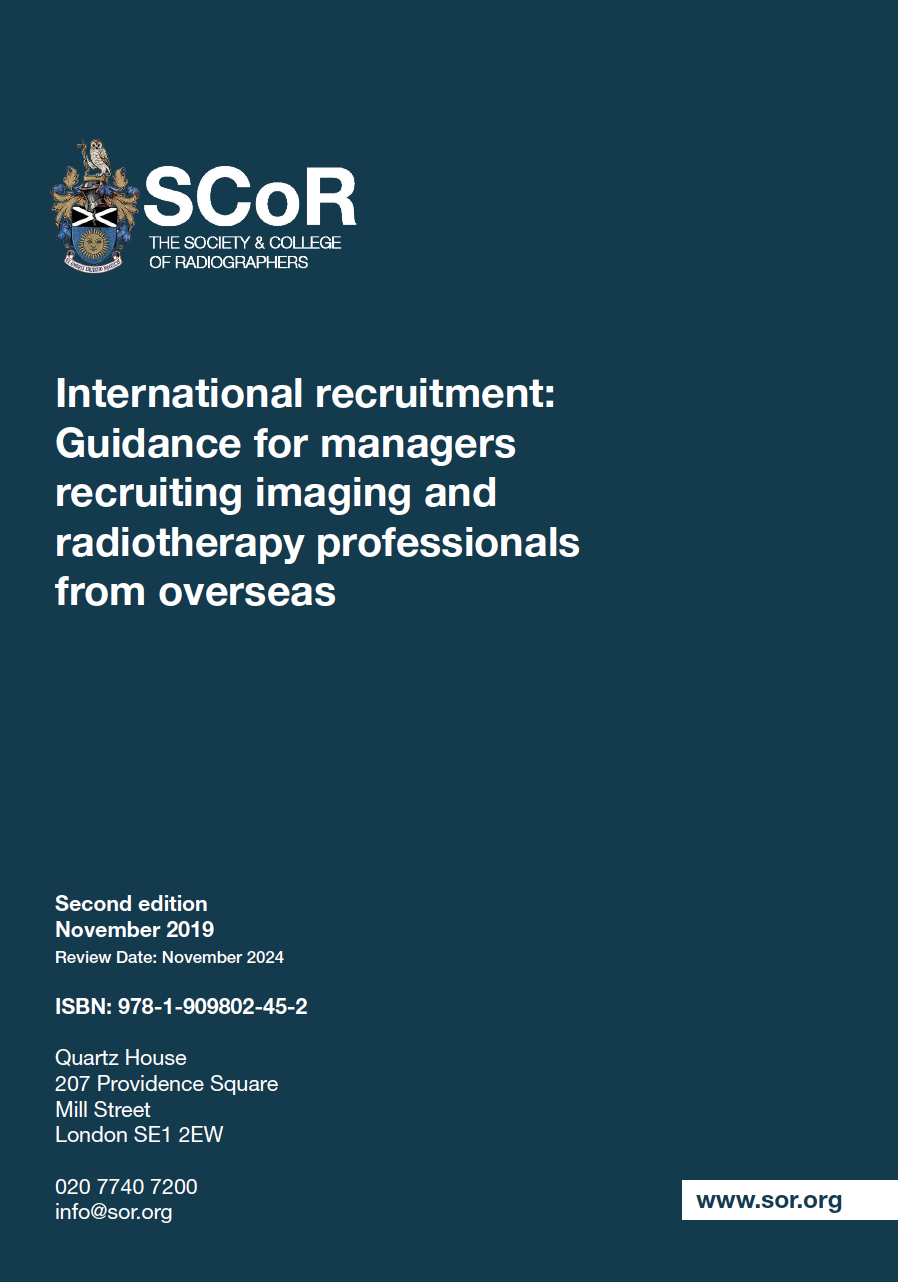 SoRInternational recruitment: Guidance for managers recruiting imaging and radiotherapy professionals from overseas
Quick guide to international recruitment | Health Education England (hee.nhs.uk)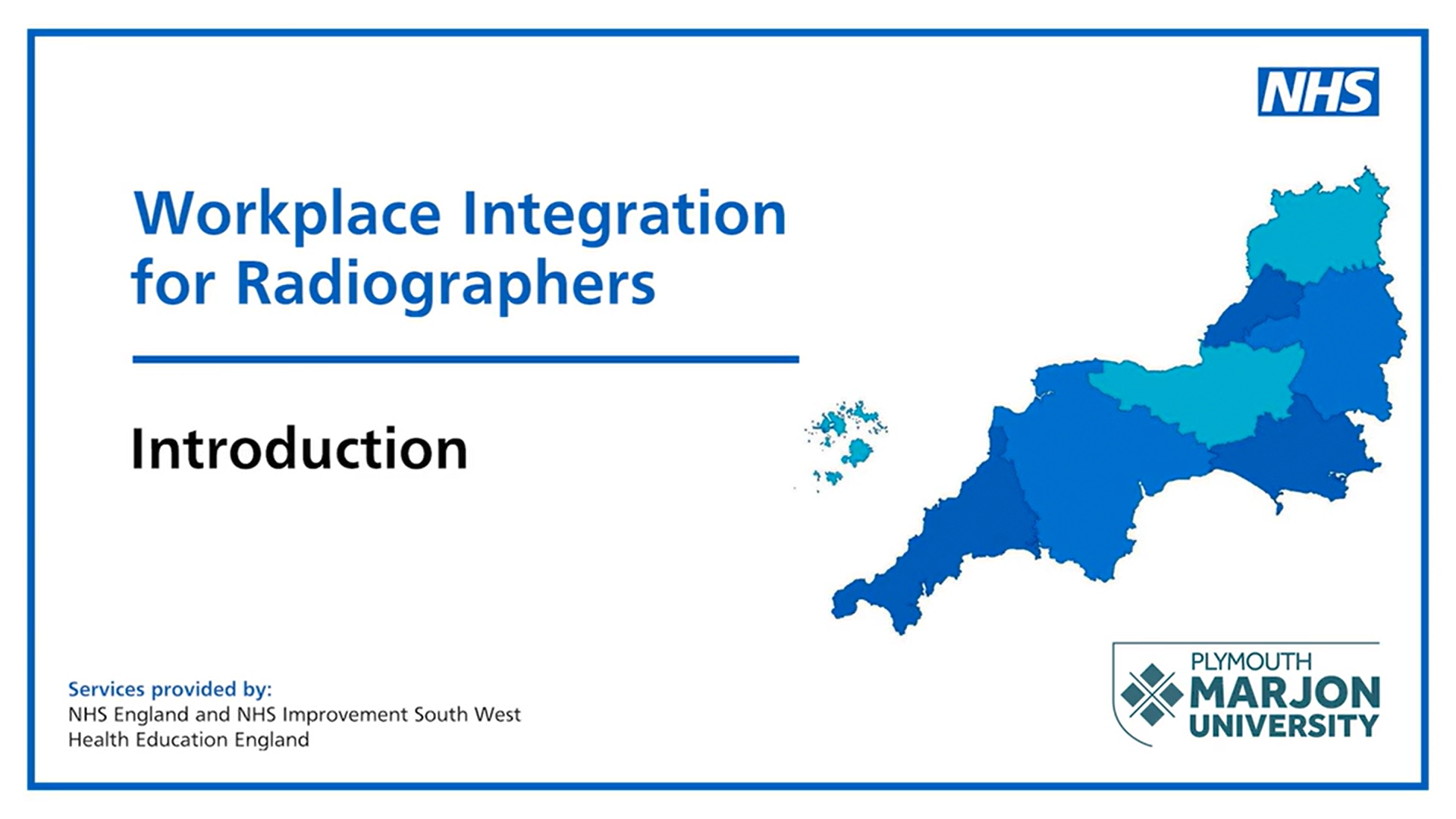 Workplace integration for radiographers | Online Training Course
If you require further information on career development and Working in the UK please head here.