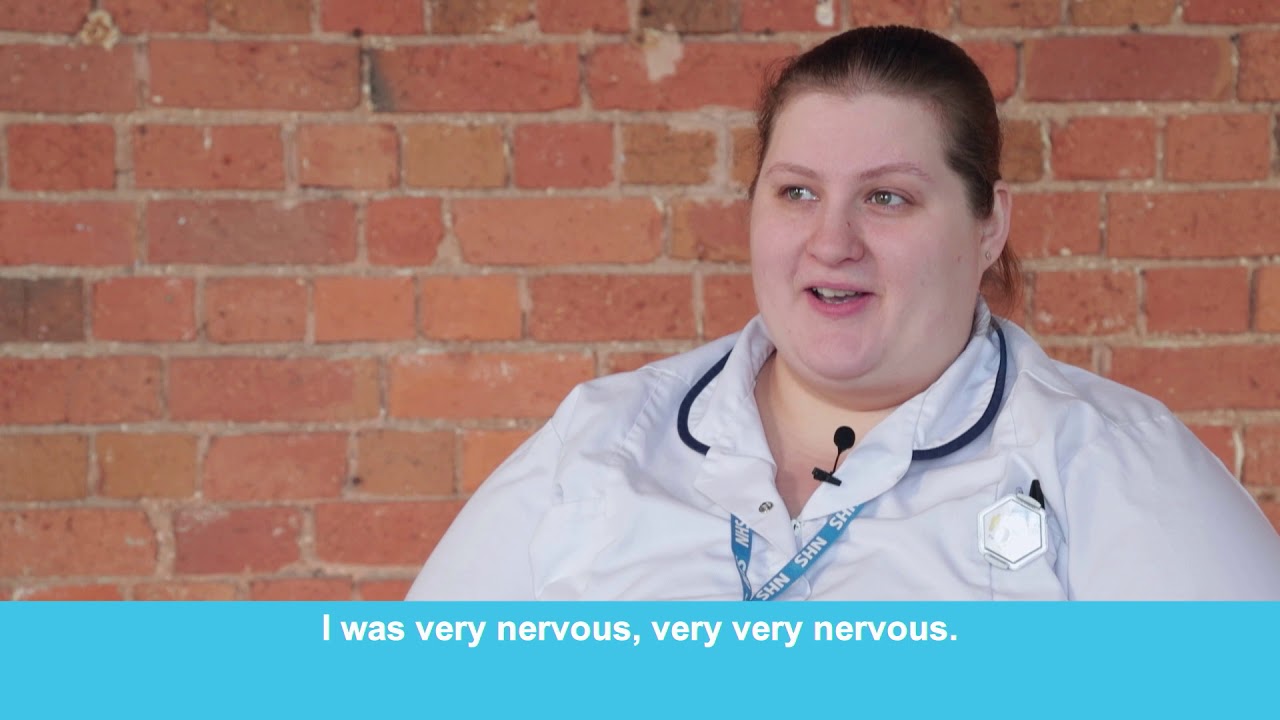 Introduction
If you have worked as a radiographer in the past and were registered with The Health and Care Professions Council (HCPC), it should be possible for you to come back to the profession after a break.
Experience has shown that having a good grounding after qualification and before taking a break makes it easier to return, however even those with less or even no experience are able to enter the register with the right support.
The profession benefits greatly from the input of returners, who bring new skills, qualities and experience into the workplace. As your Society, we are here to support and help smooth the return to practice process. Explore the following checklist, for the key information you need to begin your journey back into the profession.
Checklist
Read all the information available on HCPC website for returners, including the format for submitting evidence.
Ensure you have understood what is required. For additional support, contact your SoR Professional Officers, Sue or Spencer, to discuss your circumstances.
Create your 'learning plan', by using the HCPC standards of proficiency for radiographers to identify gaps in knowledge and areas that will require revision.
Check that you understand and are able to comply with all other HCPC requirements and standards.
Contact the SoR Membership Services Department (

[email protected]

| 0207 740 7200) to initiate 3 months free membership for access to member only areas and all other member benefits.
Use the SoR website for useful links and up to date information on the radiography profession. A good place to start, is the 'Updating skills and knowledge' page.
Find a clinical department to supervise your clinical practice. Use your contacts or the NHS find a hospital service. Don't forget that private providers are often able to provide placements too.
Once you have found a location to undertake clinical practice, it is important to organise a contract/formal agreement with the supervising department. This ensures that the employer accepts vicarious liability for you during your time on their premises and expectations on both sides are clearly understood: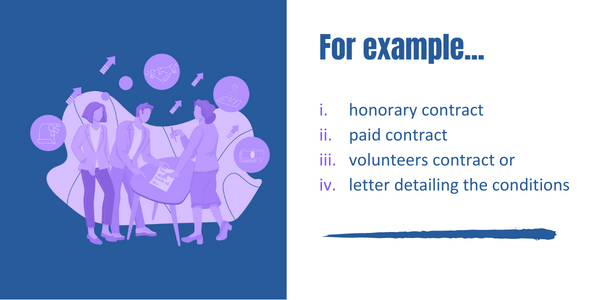 Complete any pre employment requirements: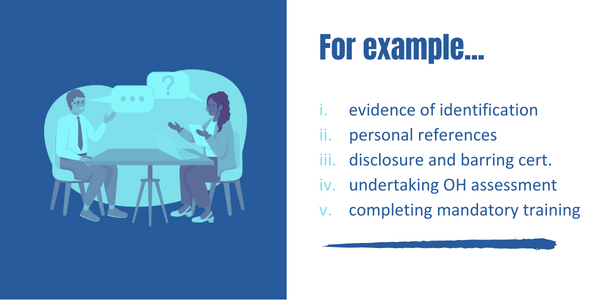 Clarify the support being offered and identify your key contacts. Try to have a documented learning agreement based on your own needs assessment, remembering to:
​​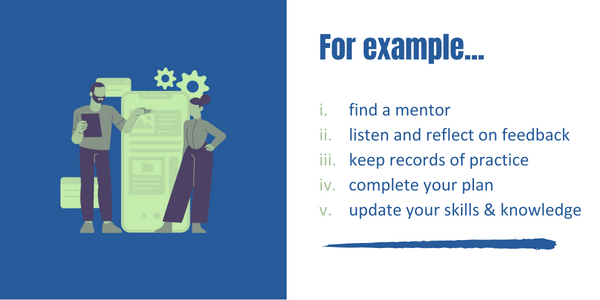 At end of the minimum period review your progress and assess whether you meet HCPC standards, then either complete the application forms and send to HCPC or review your learning plan to close remaining gaps.
Remember...
It is your responsibility to make sure you meet the apprappropriate requirements and can practise safely and effectively within your scope of practice, in line with HCPC standards. The updating you need to complete will be individual to you.
The activities you carry out to update your knowledge and skills will depend on:
the area in which you plan to work when you begin practising again;
your prior experience;
any relevant skills you gained whilst out of practice;
and any relevant developments in your profession during the time when you were out of practice.
Useful links
Contact us