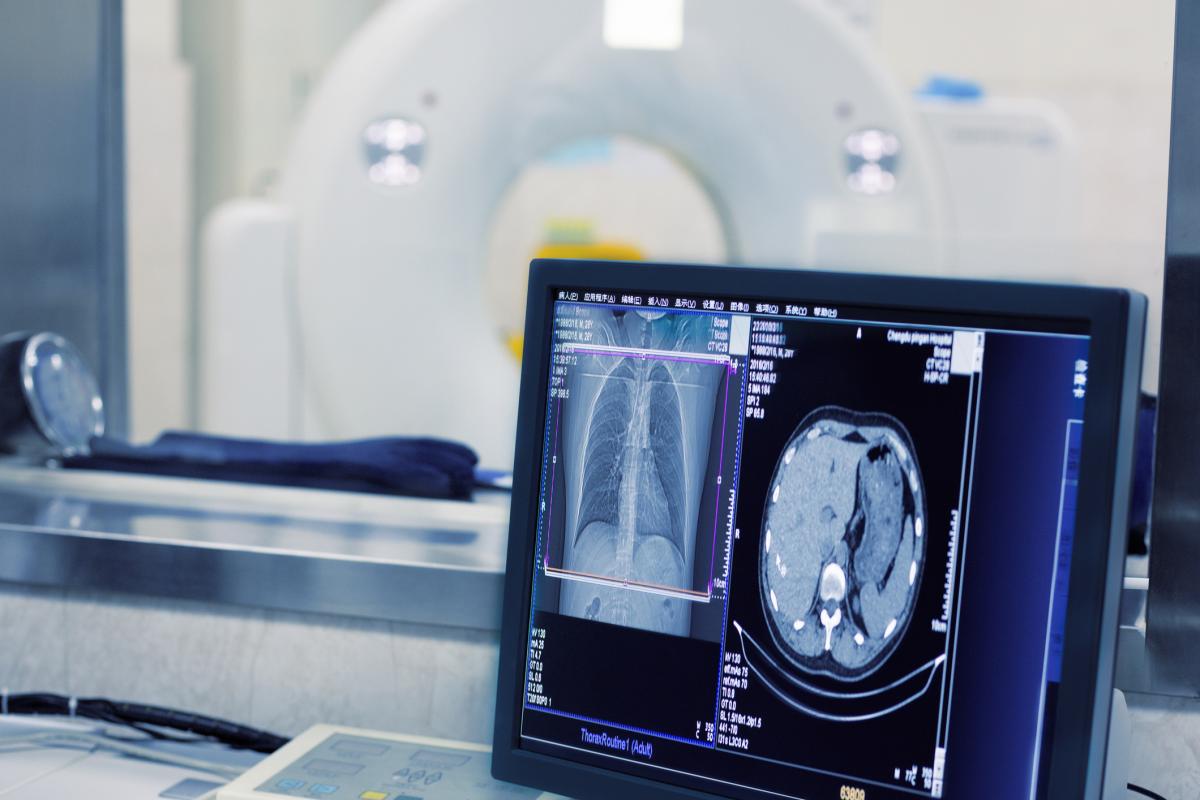 Welcome to the CT Practice page
This is where you will find useful links to groups, resources and publications to help you deliver of a safe, evidenced based CT service.
Useful documents
CPD
e-Learning for Health modules (e-LfH) have a large library of learning modules related to CT.
http://portal.e-lfh.org.uk/login
Publications
Stroke and transient ischaemic attack in over 16s: diagnosis and initial management
Radiation Protection
UKHSA NDRL Website new or updated values from 13th October 2022
Employers have a responsibility to ensure that all employees are adequately trained for the radiation work they carry out. Radiographers working in CT are gatekeepers for a high radiation dose pathway and as such require particular skills in image optimisation with regard to vulnerable groups such as individuals who are or may be breastfeeding, individuals of childbearing potential, children and young adults.
The Department of Health (DoH) has written to all Trusts with recommendations for good practice in CT.
Ask yourself these questions:
Do you feel well informed about the UK radiation protection legislation relevant to radiographic practice?
Have you heard of the COUNCIL DIRECTIVE 2013/59/EURATOM?
Do you know about how the new 2017 Regulations will affect your practice?
Do you use "Pause & Check" in your department?
Do you have an Image Optimisation Team in your department?
Does your CPD involve elements of radiation protection? (Please note that as an SoR member, this is compulsory)
Have you seen the IAEA's radiation protection of patients' website? (https://rpop.iaea.org/RPoP/RPoP/Content/index.htm)
Do you image gently?http://www.imagegently.org/
Are your CT protocols child-size?
If you have answered "No" to any of these questions, then you need some help and SoR/CoR is here to help you. Please see the radiation protection pages for more information
Practice
Assistant Practitioners
If you are an assistant practitioner working as part of a CT team we would love to hear from you. Tell us what you do and what impact it has on your service.
Find out more about the scope of practice of an assistant practitioner here
Radiographers
Radiographers may work in CT on a rotational basis or as an experienced specialist or advanced practitioner.
If you have developed an innovative service within your CT department or if you are involved in CT related research and would like to share your work contact us at [email protected]
Advanced Practitioners, Consultant Practitioners and Reporting Radiographers
Non-medical advanced practitioners are increasingly expected to be educated to Masters Level and Consultant Practitioners to Doctorate Level. The College of Radiographers supports and encourages accreditation at both levels of practice.
Find out about accreditation here:
Managers
Have you developed an innovative staffing model for your 24-hour CT service that you believe would benefit patients elsewhere?
What further support would you like to see available via our web pages?
Contact us at

[email protected]
Education and Governance
CT National Occupational Standards
Legal framework for managing medicines in CT
Contrast agents, like all Prescription Only Medicines (POM's), must be prescribed prior to administration.
These links and documents will help in understanding the legal framework: