2020 marks our third year celebrating Medical Ultrasound Awareness Month, and what a year it has been. #MUAM provides us with a whole month to celebrate the role of sonography in patient care. This year especially, we have taken the time to not only celebrate our sucesses but also to highlight our recent challenges and the positive ways our profession has responded to the new ways of working.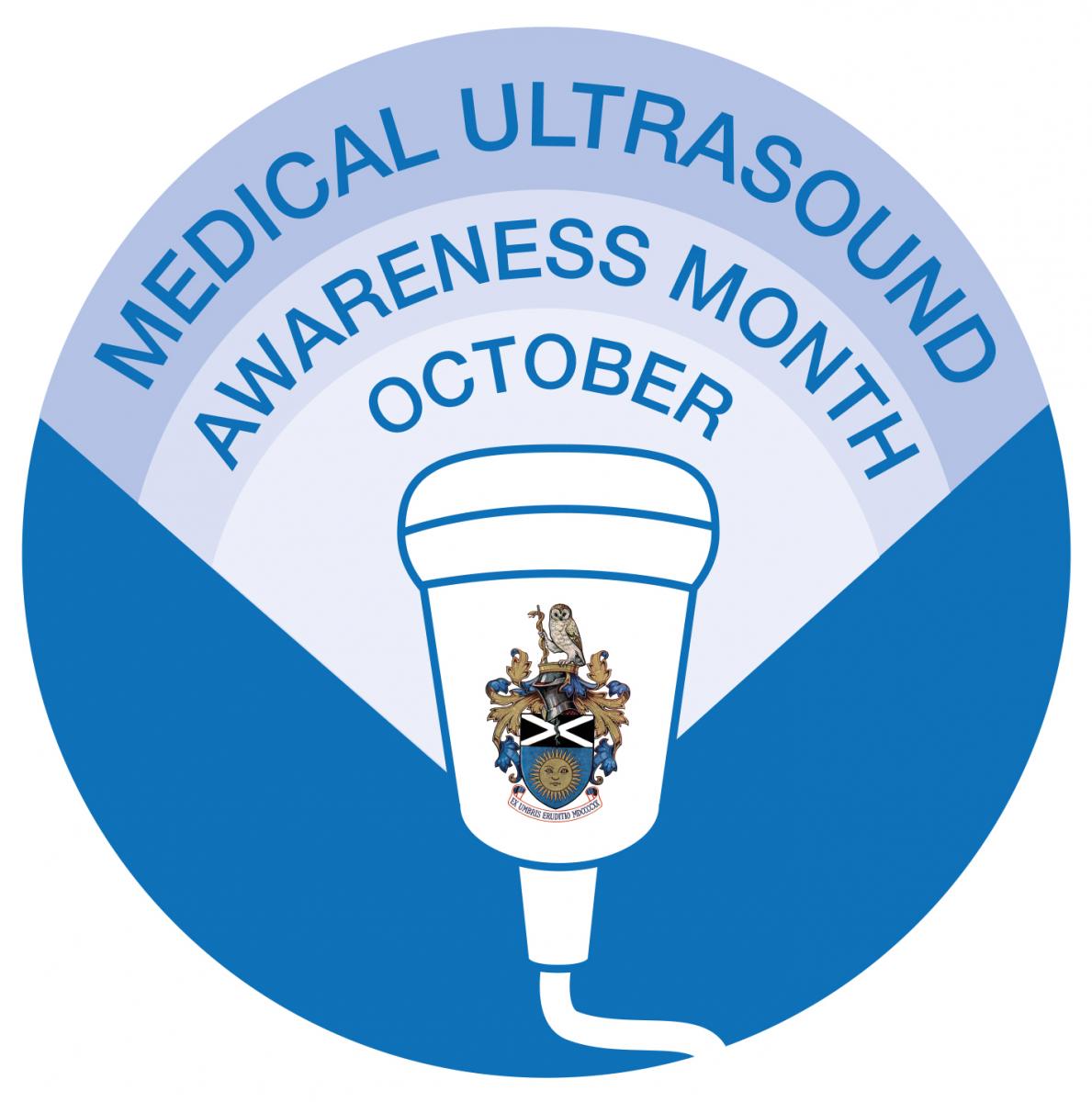 We hope you enjoy reflecting on the content created by our fantastic authors. #MUAM2020 had topics ranging from 'Ultrasound education during Covid-19', 'The role of a doula in obstetric care' and personal reflections, including 'Did I really agree to go live on BBC Breakfast?'.
Our full list and links to the articles are below. Be informed and enjoy!