October 2018 was the first time that the Society has celebrated Medical Ultrasound Awareness Month.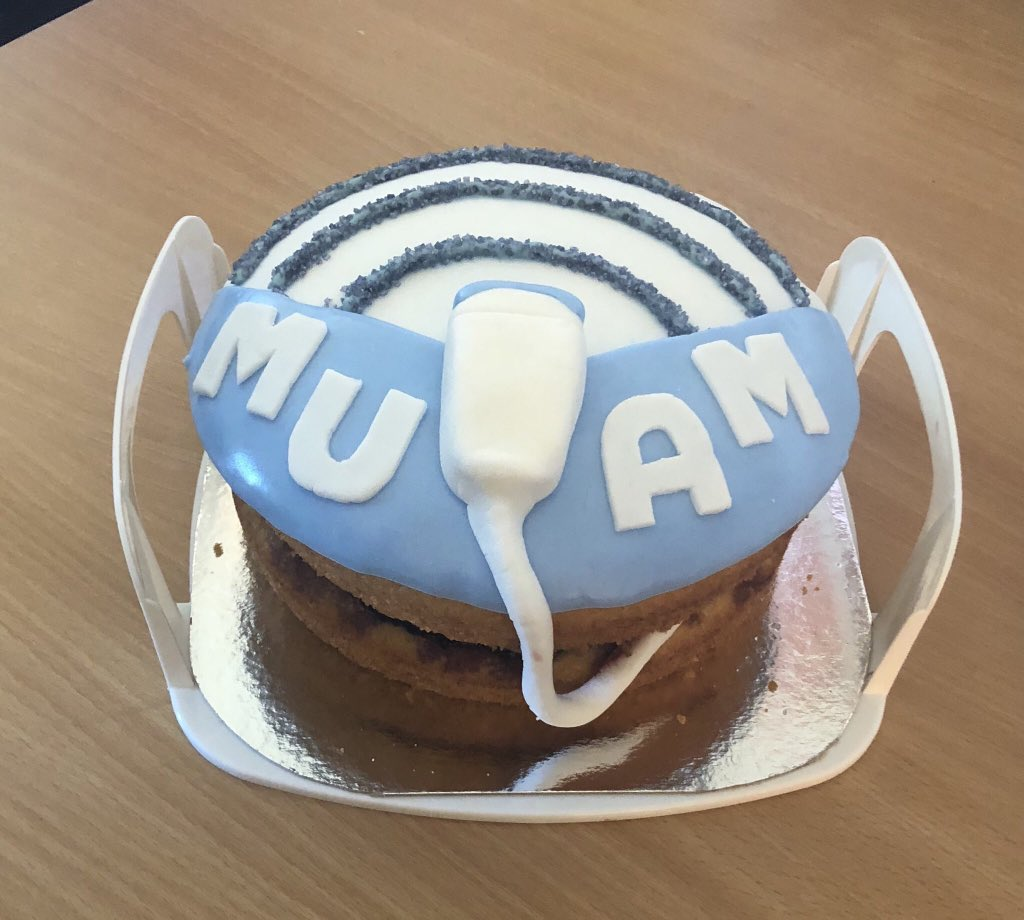 We sourced practitioners, patients, students and educators to document the very wide world of ultrasound and how sonographers contribute so much to diagnosis and treatment.
A large quantity of fascinating content was generated ranging from the reflections of a newly qualified sonographer to a day in the life of an ultrasound programme director. From a case study on the use of ultrasound in breast biopsy to 'my adventures in ultrasound: a patient's perspective'.
We even had an ultrasound ghost story (well, it was Halloween) and the one thing on which all sonographers are agreed - the importance of MUAM cake.
We are extremely grateful to all the authors who made such exciting and informative contributions.
Please follow the links below. Enjoy and be informed.
Previous MUAMs