The Society has published new guidance on the role of the consultant radiographer.
Practitioner autonomy, the freedom to act, high-level skills, knowledge, leadership and critical decision-making across practice areas defines the consultant allied health professional role.
It is expected that consultant-level radiographers and sonographers are proficient and dynamic experts, moving between the four pillars of clinical practice: strategic leadership and consultancy, education and development, and research, according to local service demands.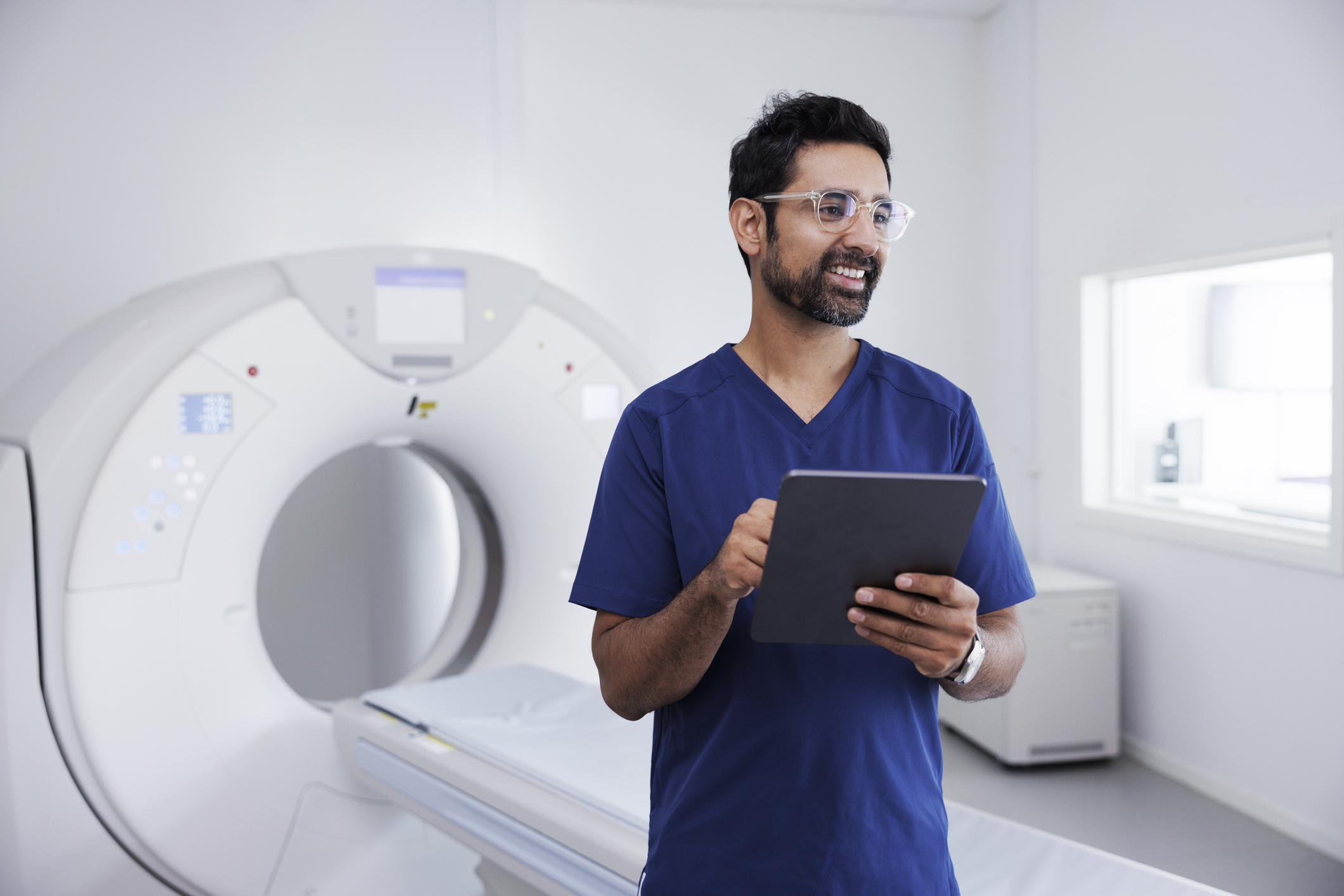 The document, Consultant Radiographer - guidance for the support of new and established roles, includes information on job planning, a training framework, illustration of impact, and example job descriptions.
The intention is to support the development of a cohesive and sustainable consultant radiographer and sonographer workforce, ultimately providing job satisfaction for staff, aiding with recruitment and retention, and improving patient care, experience, and outcomes across healthcare and partner organisations.
The guidance will be helpful for radiographers, sonographers, their managers, and commissioners across the UK.