Health Education England (HEE) is hosting a Return to Practice virtual event next month for HCPC returners.
The event is on 11 October at 7pm and aimed at professionals on the temporary register but want to return to HCPC permanently.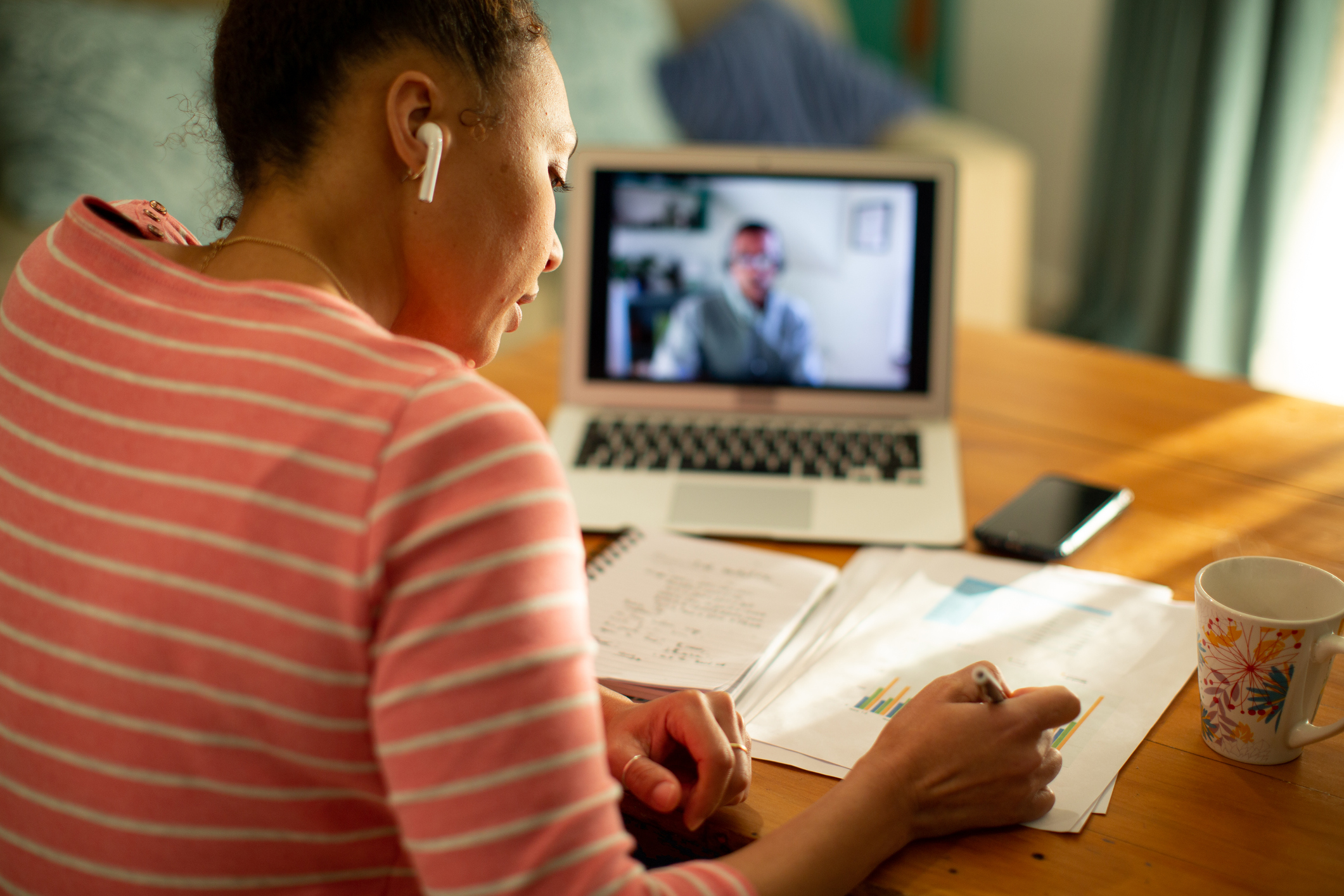 There will be a short presentation at the start of the event and then time to take any questions. Attendees will also hear from those who have completed their journey and others who are currently making the transition to permanent registration.
If you have any questions regarding this event please email the organisers at: [email protected]
Click here to join the event