The Gulu Diagnostic Imaging Project (GDIP) are looking to recruit two volunteers to join the project for six months on an overseas placement from August 2022.
GDIP is a pilot volunteering fellowship developed to support the imaging services of two hospitals in Gulu, a city located in the north of Uganda. The opportunity is open to NHS employees in England with diagnostic imaging expertise, from clinical or non clinical backgrounds.
Programme objectives include:
Skills, competencies, and leadership development through a global fellowship.
Working in a healthcare system that is different in resource and structure to the NHS.
Improved cultural competence through working in partnership with peers overseas.
Improved resilience, professional satisfaction, and a personal growth, that adds value to your team and your patients on return to the NHS.
To hear about a recent volunteer's experience with GDIP, please see the video below: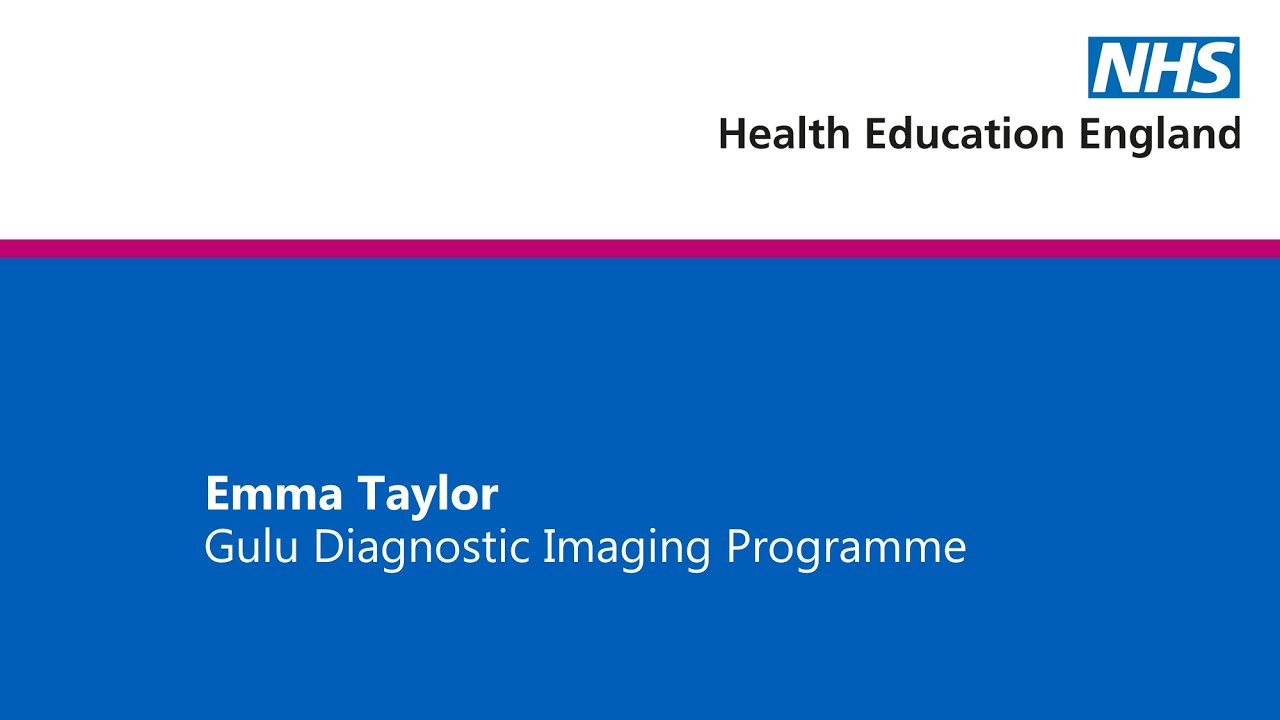 To apply for this opportunity, applicants must complete an application form as well as sending a copy of their CV. Shortlisted candidates will be invited to a 30-minute virtual interview between 5 - 7 April 2022.
For more information and to apply, please see HEE's Global Learning Opportunities website.
Please also see the FAQs for the long term volunteering which can be viewed on their website.
If you have any questions, please email: [email protected].