Caroline Boot, an NHS human resources manager, has written a children's book explaining the role of the diagnostic radiographer.
Caroline hopes her book, Isaac Visits the Diagnostic Radiographers, which she has published herself, will give children valuable insight and encourage them to consider entering the profession.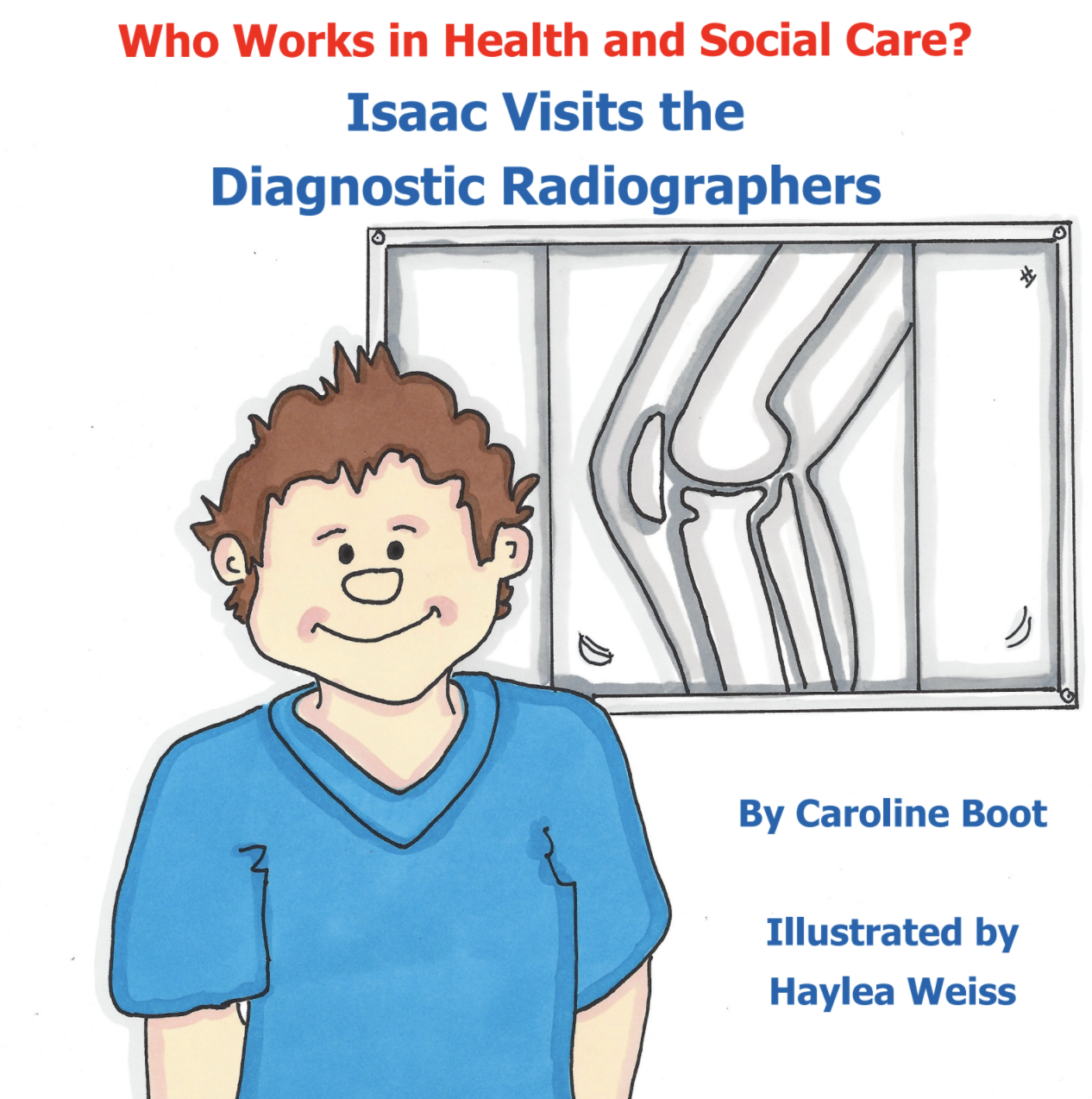 She said: 'I visited my son's primary school to talk about my job as a human resources manager in the NHS. The children were very interested but I was struck by the limited information available for them about jobs in health and social care.
'The books in our local library felt uninspiring – they covered a limited range of roles, used stereotypical characters and lacked diversity. So I set off on a mission to change this.'
Caroline plans to write books on other healthcare professions but started with radiographers because of 'their passion for the role'. She added: 'I discovered the difference between diagnostic and therapeutic radiographers but my research was more aligned to diagnostics so I added this into the title to avoid confusion.'
To buy the book or to donate books to schools, visit https://linktr.ee/BootBooks