The Paediatric Skeletal Survey Study Day was held at the Leeds Radiology Academy.
Radiographers with an interest in paediatric imaging were invited from across the county to the event, which was run by the Yorkshire Imaging Collaborative to provide imaging training (with CPD endorsement from the College of Radiographers) in the investigation of paediatric physical abuse.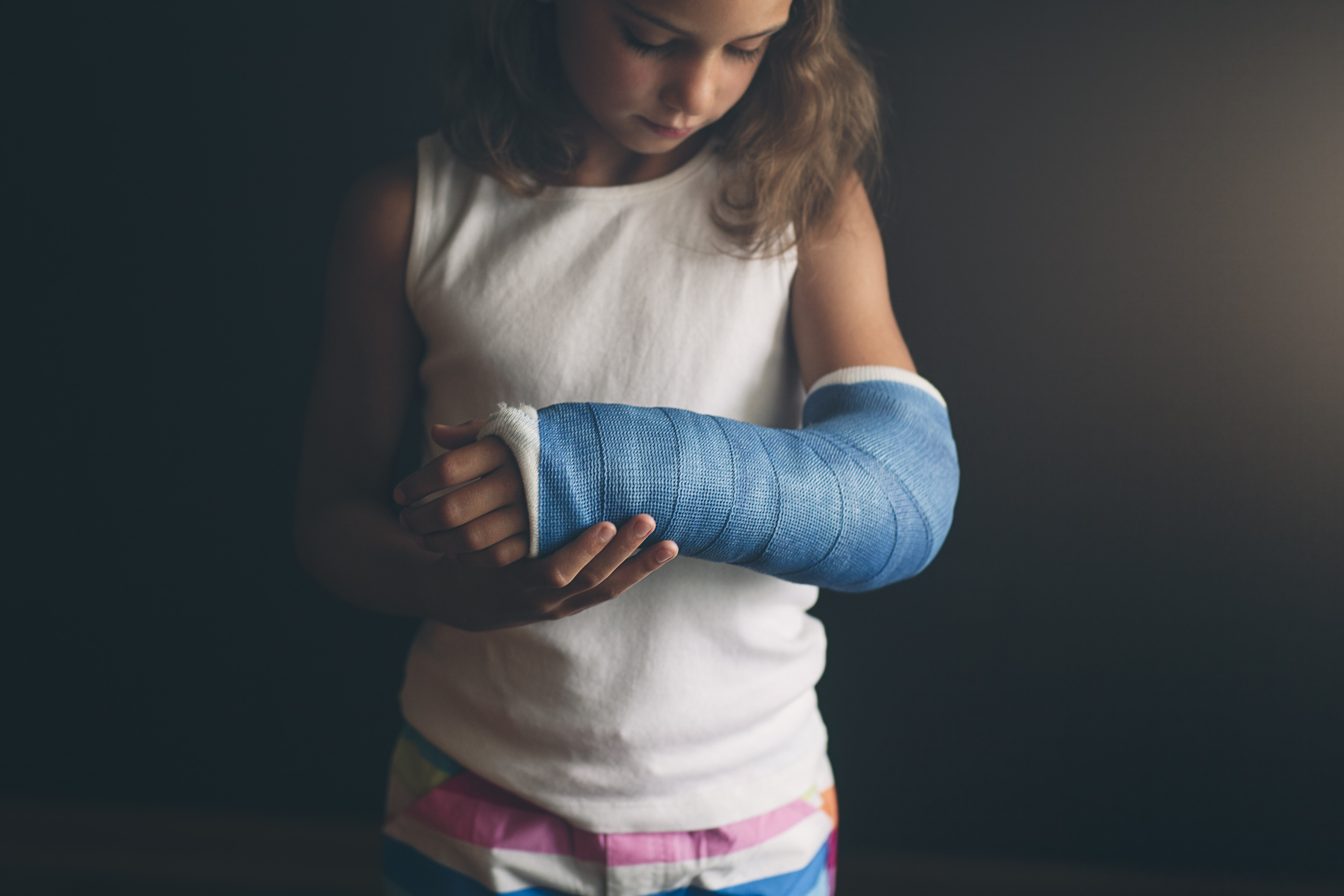 Child protection services in the region have been under scrutiny and the day aimed to provide some formal education for radiographers to enable forensic imaging of the highest standard.
The meeting was chaired by Dr Louise Hattingh, paediatric consultant radiologist from Bradford Teaching Hospitals NHS Foundation Trust (BTHFT), whose session offered insight from a radiologist's perspective with examples of injuries and their differential diagnosis.
Dr Ruth Skelton, designated doctor for child protection at BTHFT, explained the process from the perspective of the paediatrician. Diane Evans, radiology clinical manager at Alder Hey Children's Hospital, led sessions on the gold-standard for skeletal surveys, which offered practical tips and advice.
Other sessions were led by radiographers from Leeds Teaching Hospitals Trust. These included a video of the practical steps required in acquiring a survey, produced by Caitlin Burke, and an important session on the wellbeing of radiographers and providing emotional support, led by Claire Robertson and Stephanie French.
Dr Hattingh organised this event in her role as chair of the Paediatric Special Interest Group for the Yorkshire Imaging Collaborative. This transformation programme is a partnership of nine NHS trusts, which provides a technically connected radiology service to patients across the region.
The day garnered positive feedback from all the attendees, which will encourage more of these collaborative events to be organised across our region.
Joanna Housley is currently on secondment to the Yorkshire Imaging Collaborative as a project manager

Photo: Rebecca Nelson/The Image Bank/Getty Images