For connected healthcare specialist Wellbeing Software, the past year has led to significant changes as they help the NHS navigate the pandemic and build a roadmap to a digitised and better‐connected healthcare service.
Organisational change is required to improve patient outcomes, not only during the pandemic but also to ensure earlier cancer diagnosis. To do this, hospitals and laboratories need to adjust working practices in order to increase diagnostic capacity and speed up the process between tests and results. This can be achieved through the optimisation of resources across lab medicine, pathology, and radiology AI.
As an integration specialist, Wellbeing Software can deliver this through their market‐leading Radiology Information System Cris, and Laboratory Information System Evolution vLab. Used together, these form a foundation to support organisations as they seek to unlock improvements in diagnostics, connecting individuals to provide access to a wider resource pool and specialist services.
The company is also a member of the College of Radiographers' Industry Partnership Scheme, helping to fund radiography research.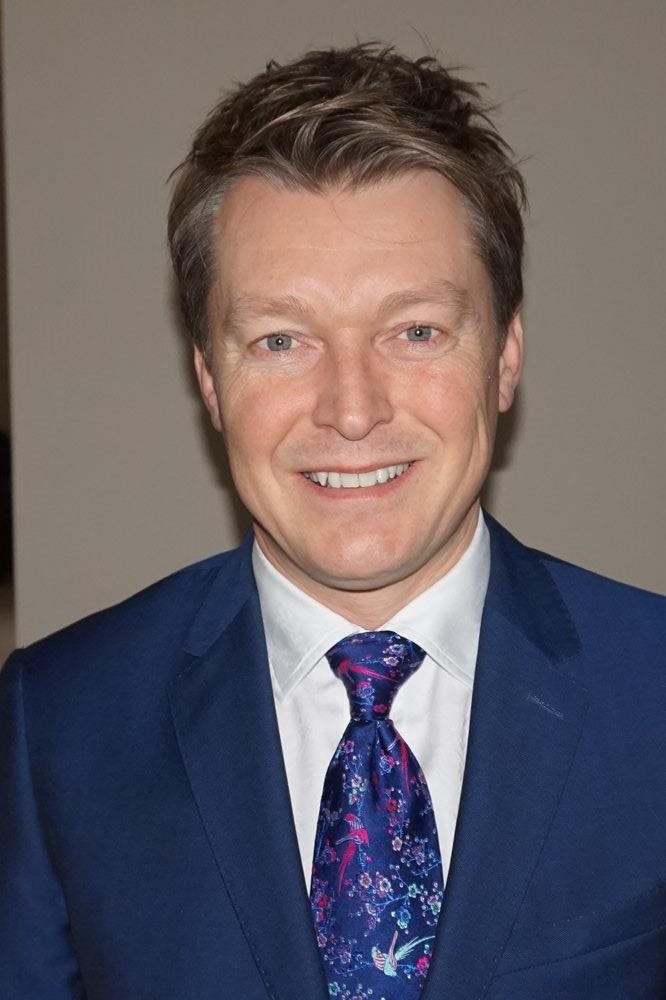 Chris Yeowart, general manager of Wellbeing Software said: 'We are a proud supporter of CoRIPS because we know that our investment contributes towards grassroot research and is an essential lifeline for the radiography community. Through our established footprint, specialist knowledge and significant development resources, we are building the foundations for connectivity within NHS organisations and beyond'.