Therapeutic radiographer Dr Ricardo Khine has been awarded a professorship from Buckinghamshire New University in recognition of his significant contribution to professional practice and education.
Ricardo said: "I am absolutely thrilled. I would like to thank so many people who have supported my career and afforded me the opportunities."
Ricardo's career in therapeutic radiography spans more than 22 years and he has been in higher education for more than 13 years as a senior academic. He has also worked in the US and Australia.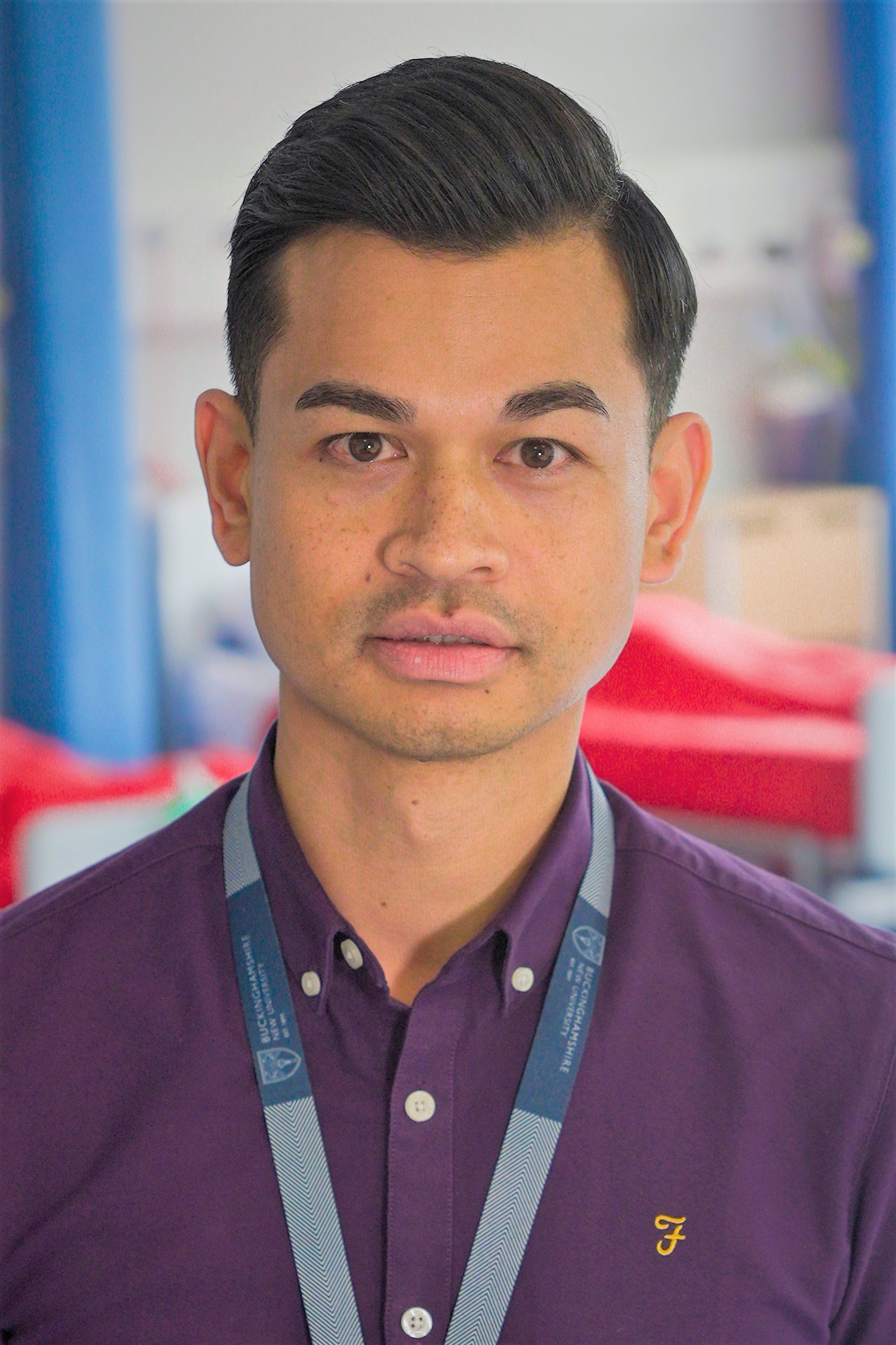 He is passionate about promoting therapeutic radiography, representing the profession in activities for the SCoR, European Federation of Radiographer Societies and Health Education England. He is a senior fellow of the Higher Education Academy and a member of the Academy of Medical Educators.
Ricardo has authored various publications, undertaken conference presentations at national and international level and is a peer reviewer for a number of professional journals. He maintains a keen interest in current professional issues through his involvement in the Radiotherapy Advisory Group.
He also maintains his role as a registered assessor for the SCoR, involved in the accreditation and approval of educational courses, and is a registered external examiner. He is also an honorary senior lecturer in radiotherapy and oncology at City, University of London.
His research interests are in advanced/consultant practice and practice education. In 2017, Ricardo was awarded a PhD for research on the perceived impact of the consultant therapeutic radiographer role in clinical practice. This work has informed his current research on advanced clinical practitioner roles in therapeutic radiography.
As the head of the School of Health and Social Care Professions at Buckinghamshire New University, Ricardo has a strategic leadership role responsible for a number of allied health programmes, public health and social work provisions.