The new Allied Health Professionals Educator Career Framework, commissioned by Health Education England (now part of NHS England) is designed for all AHPs at all career stages.
The Educator Career Framework seeks to support a sustainable and high-quality educator workforce both in practice and in academic settings and the outcome-based framework describes the knowledge, skills and behaviours required to be an effective teacher, learning facilitator and role model in AHP education.
It looks at a range of AHP educator roles with their associated capabilities and proposed education, training, and academic standards through six domains. These domains consist of the capabilities and competencies required for advancing educator careers for every AHP at every career stage.
Included in the AHP case studies supporting the framework is a video by second year student diagnostic radiographer Priscilla Shote.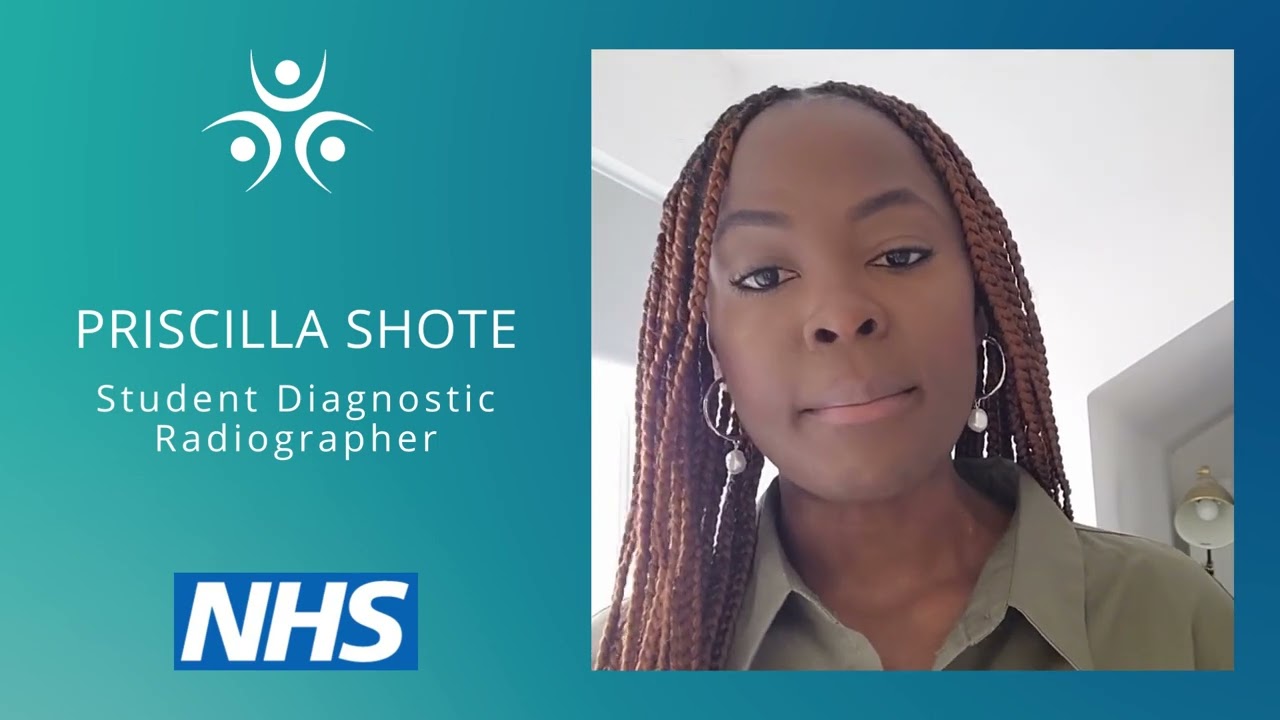 Anti-racism guidance
The HEE report Anti-racism in AHP Education: Building an Inclusive Environment contains 14 case studies across four themes of recruitment and retention, university-based learning, practice-based learning and transition to employment.
From August to October 2022 the Council of Deans of Health, with funding from HEE, undertook workshops and case study collection amongst its membership to collate examples of best practice in anti-racism for minority ethnic AHP students.
By highlighting successful interventions currently being carried out by universities, this report shares good practice and aims to provide recommendations to the sector on how to better support minority ethnic AHP students during their learner journey. It also highlights suggestions for further research.