Researchers are calling on London-based student Allied Health Professionals (AHPs) to complete a survey designed to examine the level of diversity among various professions.
The organisation #BMEstreetAHPs is running the study and welcomes responses from students from all racial and ethnic backgrounds.
Respondents must be above 18 years old and currently enrolled on a London-based pre-registration education programme which will enable then to qualify as an AHP upon successful completion.
Similarities and differences
"This project seeks to understand how people from BME backgrounds decide to embark on careers in the AHPs. To do this, we aim to conduct a survey of the London-based AHP student population enrolled onto pre-registration education programmes, then compare and contrast results between participants of white British and Black and Minoritized Ethnic (BME) backgrounds. This will enable us to understand whether there are similarities and differences between career choice determinants for each of the populations," say the researchers.
To complete the survey, follow this link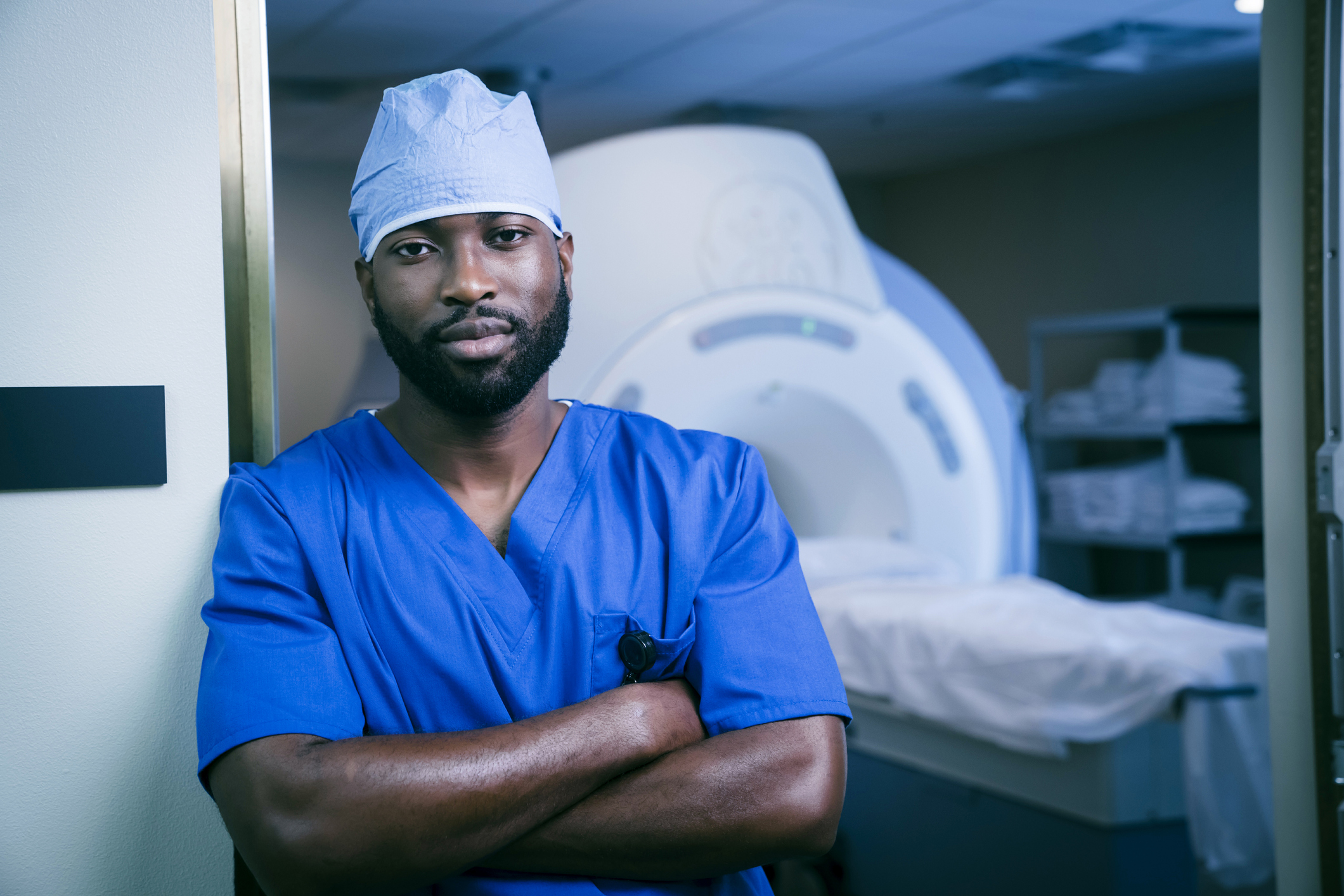 #BMEstreetAHPs is a research collective which consists of both current and future AHPs from diverse BME backgrounds. We are based in the United Kingdom and we are focused on conducting allied health professions research with a focus on racial-ethnic justice.