The European Congress of Radiology (ECR) will return on March 2 – 6 2022 in the format of a SMART interactive congress, with the theme of 'Building Bridges'.
The deadline for abstracts is now Friday 15 October 2021, with all submissions needing to be made online.
ECR 2022 are only accepting one abstract type, with your preferred presentation format selected during submission (ie. oral, poster or student presentation).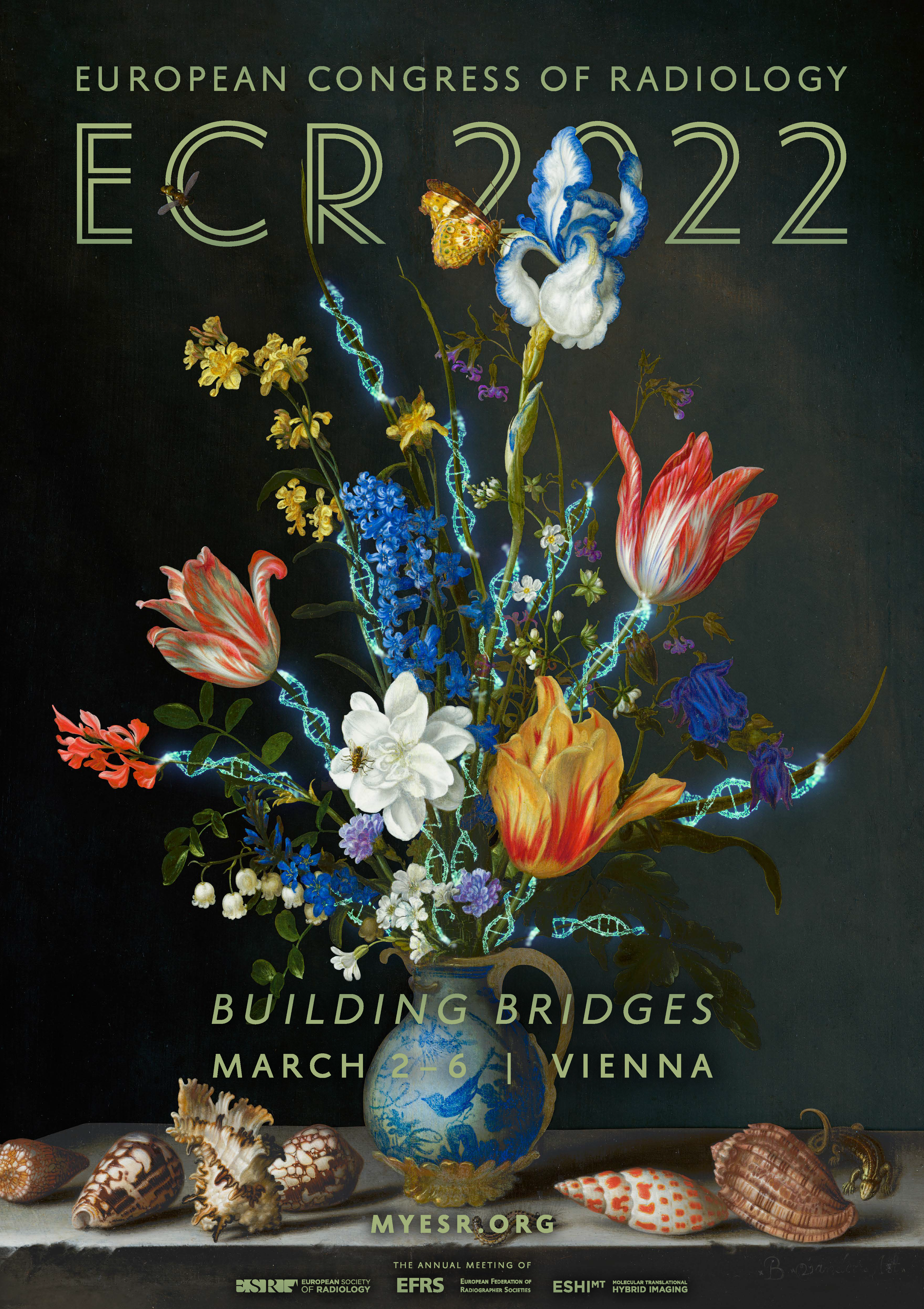 For more information please see the congress website.
About ECR
The ECR is a leading international meeting in the field of radiology
The ECR is one of the largest medical meetings in Europe
ECR attendees span all areas of the radiology arena including radiographers