The winners of this year's Society of Radiographers Radiography Team of the Year awards have been announced.
Congratulations to:
Eastern Region – Cardiac Radiographers, Regional Tertiary Cardiothoracic Centre
London Region – Breast Screening Team, Kings College Hospital
Midlands Region – Radiographers, Nottingham University Hospitals NHS Trust
North West Region - Word of Mouth Mammogram e Network (WoMMeN) project team, Nightingale Centre, University Hospital of South Manchester; Breast Unit, Bolton NHS Foundation Trust; East Lancs Breast Screening Unit, East Lancashire Hospitals NHS Trust, University of Salford
Northern Region – Ultrasound Team, Newcastle upon Tyne Hospitals NHS Trust
Northern Ireland - Ultrasound Team (Stone Treatment Centre), Craigavon Area Hospital, SHACT
Scotland – Reporting Radiographer Team, NHS Greater Glasgow & Clyde
South East Region - Night Radiographer Team, Portsmouth Hospitals Trust
South West Region - PAW Ultrasound 4D HyCoSy Team, Royal United Hospital
Yorkshire and North West Region - Reporting Radiographers, Sherwood Forest Hospitals
Wales – Radiotherapy Education, Cardiff University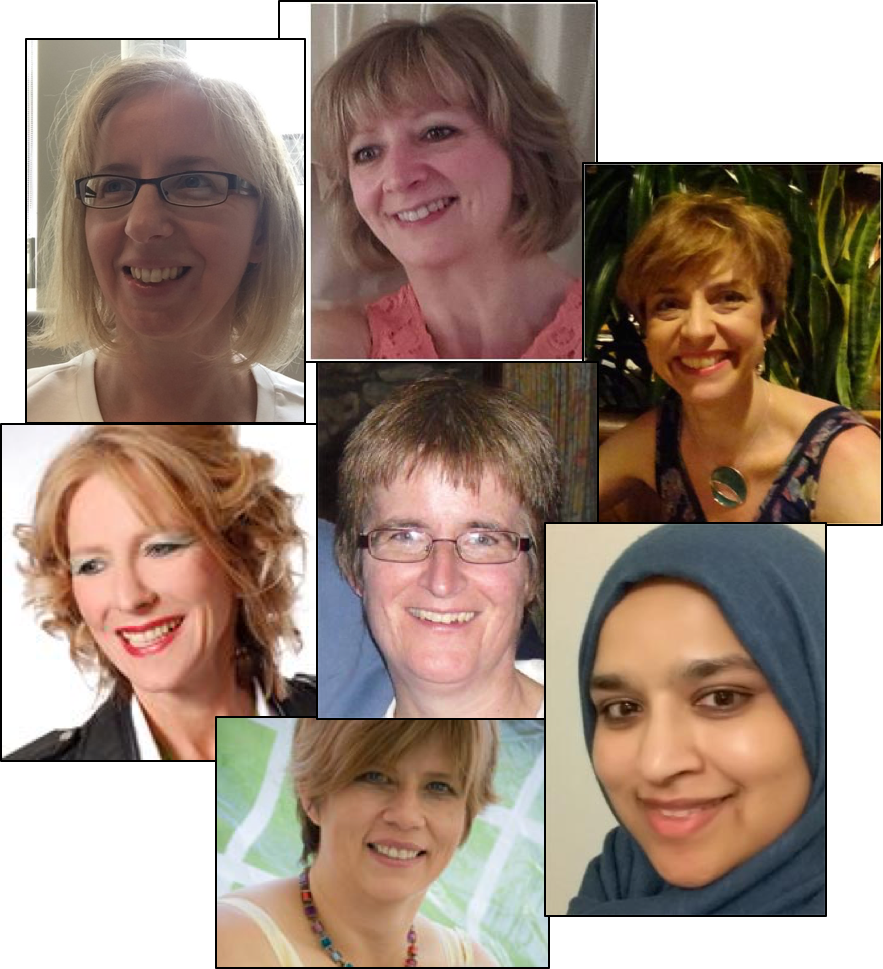 The winner of the UK award was the Word of Mouth Mammogram e-Network (WoMMeN) from the North West region.
WoMMeN is a multi-discplinary team of academics, clinical practitioners, students and patients who provide a support hub for breast screening.
At the core of the team are five mammographers and two radiography lecturers, who have been instrumental in the success of the team over the last few years.
Their achievements include having articles featured in multiple distinguished journals, delivering workshops and presentations around the UK, growning their Facebook user research group to over 100 members and winning thousands of pounds in research funding.
The group is led by Dr Leslie Robinson, a senior lecturer in diagnostic radiography from the University of Salford.
She said: "My own feeling was that I was absolutely overwhelmed that the WoMMeN team had been recognised. Much of our work to date has been unfunded and based on hard work and enthusiasm.
"It's wonderful to have recognition for this work and is just the break we need at the moment.
"All the team feel very proud to have our work acknowledged and very excited.
"Importantly, we are hoping this will be a fantastic opportunity to spread the word about WoMMeN.
"Having the project raised in the public eye in this way will go some way to helping the project reach its aims.
"This really has been a wonderful team to work with and there's a real team spirit about how we have gone about our work."
All winners will collect their awards at the annual prize giving ceremony taking place at the House of Commons on 8 November.
The SoR Radiography Team of the Year Awards are generously sponsored by industry partner Carestream.