Health Education England (HEE) has released their Research and Innovation Strategy for England.
The Strategy comprises a definitive collective national reference statement that encompasses and supports the existing research and innovation strategies of all the Allied Health professional associations.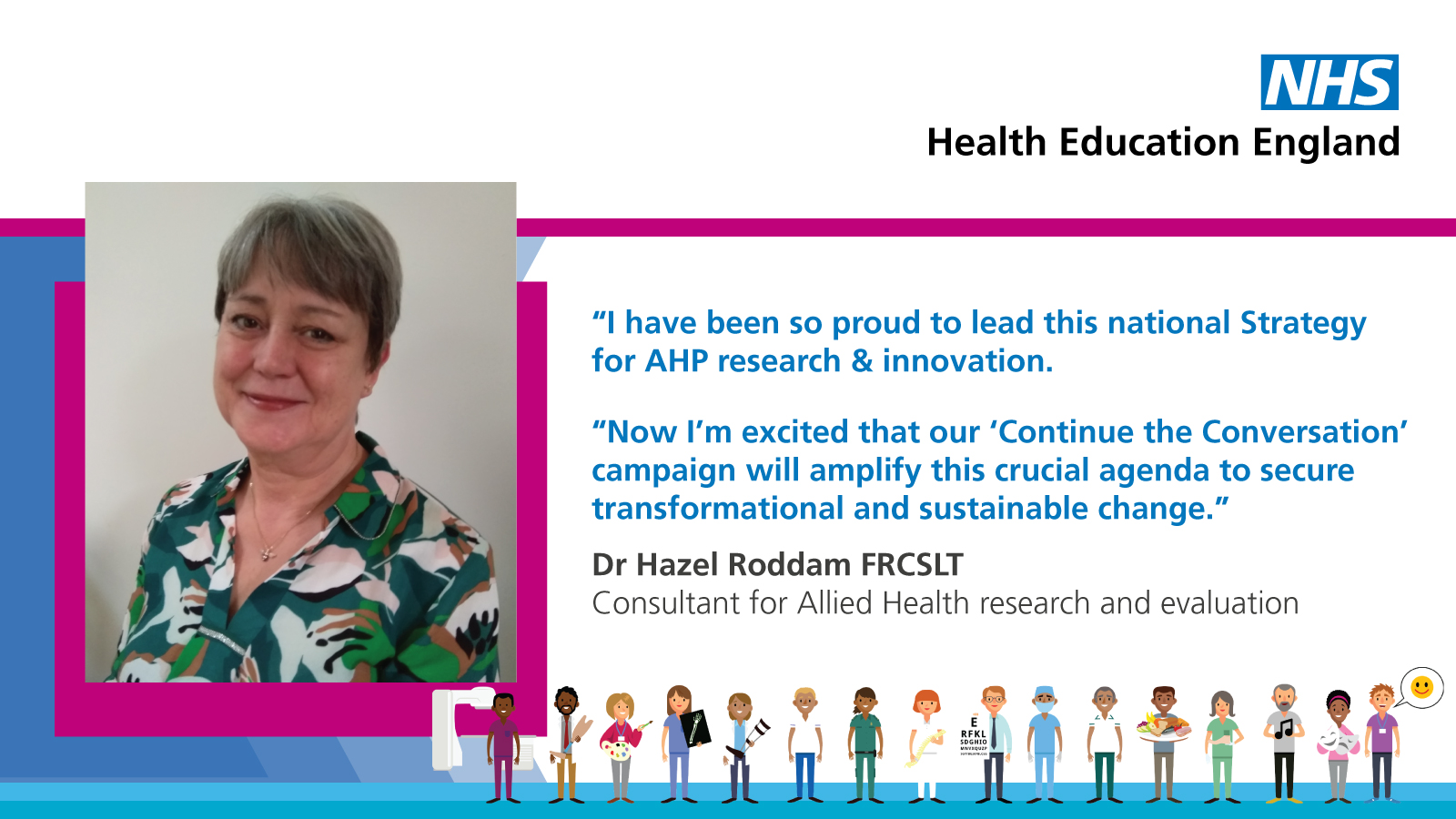 The scope of the Strategy addresses four domains. Each of these aspects are inter-dependent and are all equally important to achieve transformational impact and sustainable change.
Capacity and engagement of the AHP workforce community, to implement research into practice;
Capability for individuals to undertake and achieve excellence in research and innovation activities, roles, careers and leadership;
Context for AHPs to have equitable access to sustainable support, infrastructures and investment;
Culture for AHP perceptions and expectations of professional identities and roles that "research is everybody's business".
The Strategy comprises three vision statements which express a clear intention to accelerate the pace of transformational change. Each of the vision statements is presented in terms of a bold strategic aim, with a number of related strategic objectives.
These have been purposefully crafted to be measurable within the framework of appropriate evaluation approaches for quality and impact that have been developed within the scope of this work.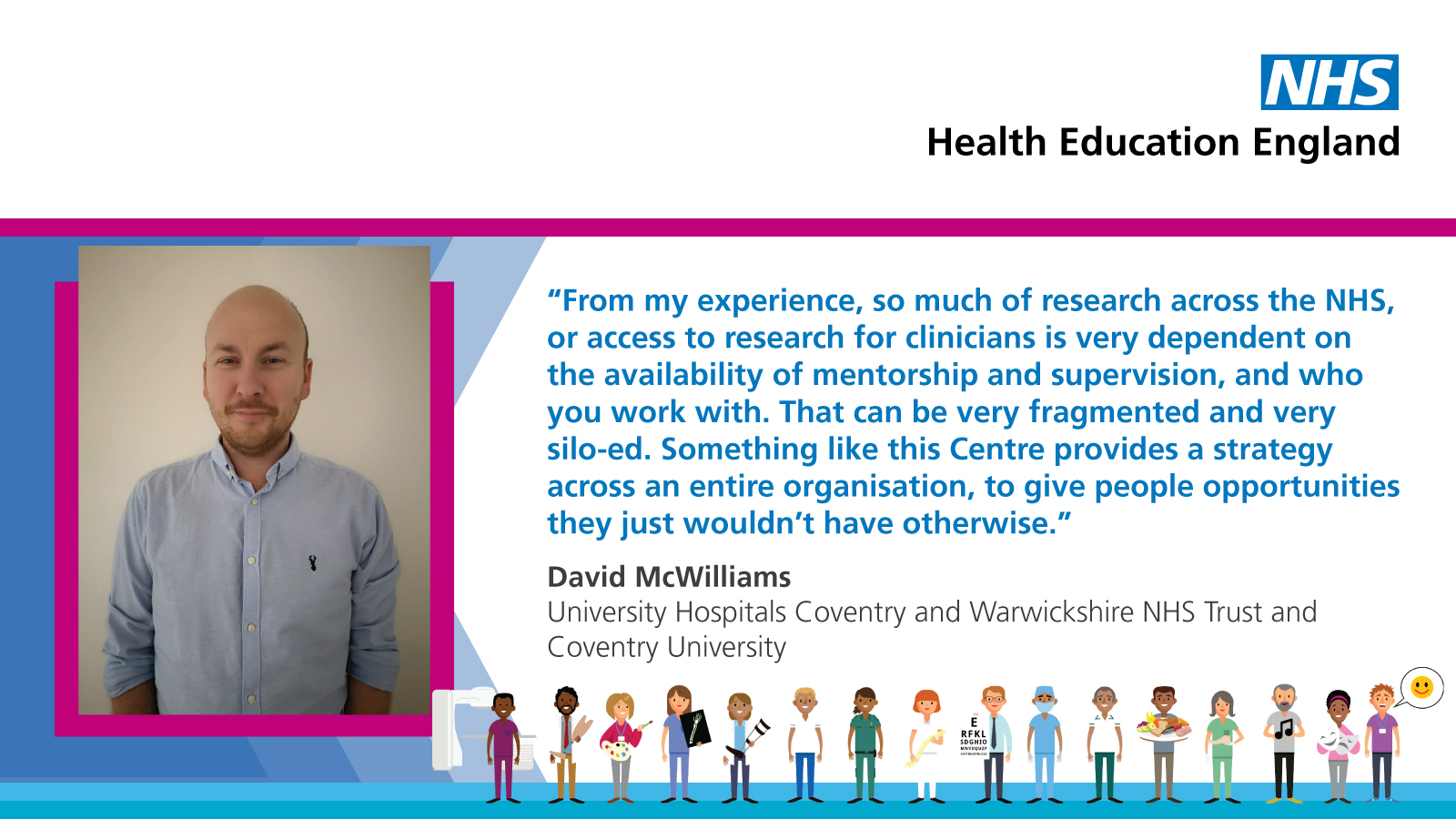 Charlotte Beardmore, SoR's Executive Director of Professional Policy said:
"This ambitious strategy marks a turning point for the Allied Health Professions and we look forward to sharing this important work with our members. The Society and College of Radiographers believes in the transformational impact of practice-based, patient centred research and we hope our members will join the conversation."
To read the full strategy, please visit Health Education England's website.