The SoR is one of eight trade unions that have collectively called on the new Welsh government to give NHS staff an 'urgent, significant and well-earned pay rise'.
An open letter was sent to ministers, backed by unions including the Royal College of Nursing, Royal College of Midwives, GMB, Unite, Unison, Chartered Society of Physiotherapy, BMA, and the British Association of Occupation Therapists.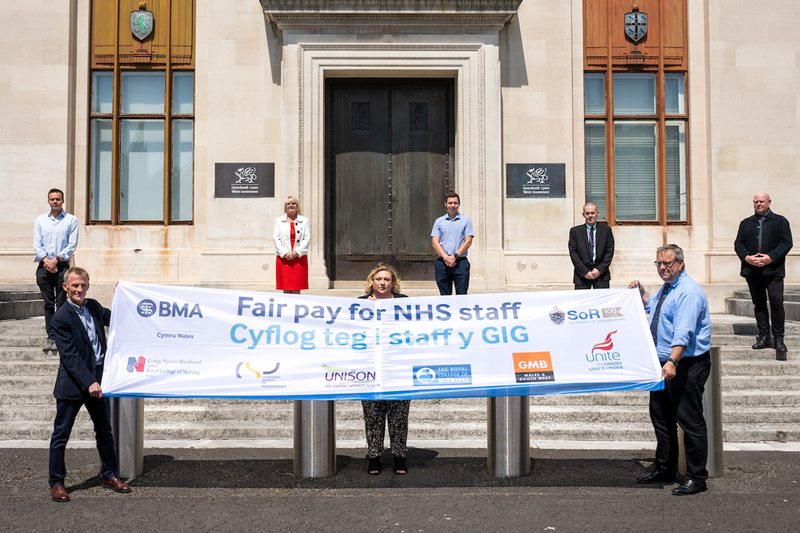 The letter states: 'Throughout Wales the NHS and its staff have been both vital and central to supporting the people of Wales. NHS staff have exhausted themselves physically and mentally in their efforts to tackle the virus and support patients in a system that was already underfunded and struggling.
'It is therefore our belief that there has never been a time when the need for an urgent and significant pay rise for NHS staff has been so great.'
Reports from the independent pay review bodies – for staff on both Agenda for Change and Medical and Dental terms – have yet to be published. The letter encourages the Welsh Government to go beyond the recommendations of both review bodies if they do not meet the trade unions' demands. It also calls for the 2021 pay award to be backdated to December 2020.