The ScoR's IM+T Advisory Group (RIG), led by Alexander Peck, Moira Crotty and Kevin Tucker, is responsible for keeping abreast of developments in the ever-changing landscape of imaging informatics. This speciality of the radiography world (the use of technology in clinical care) is now a fundamental portion of imaging, very often operating quietly in the background.
With the drive to paperless now established and digitisation of most processes in full swing, reliance on technology to underpin workflows within the hospital is a crucial part of the patient journey and at the heart of most Radiology service provision.
The group has a wide range of subject experts, comprising PACS Managers, academics and industry specialists, from both the therapeutic and diagnostic sections of the profession, and from all four countries of the UK, ensuring a fully representative and balanced view.
As well as facilitating the very popular in-person non-profit training courses, on hold for now due to the challenges of the time, the group receives hundreds of questions each year from members and responds as quickly as it can. Previously, the most common or important of these questions were answered in special Day 1 sessions at UKRC (UKIO) but in the current circumstances a different approach is needed.
The group objective for 2021 is to publish an informatics article in Synergy News each month to shed light on those questions which are frequently asked and to cover other key areas of practice which may be encountered by members in their day-to-day roles.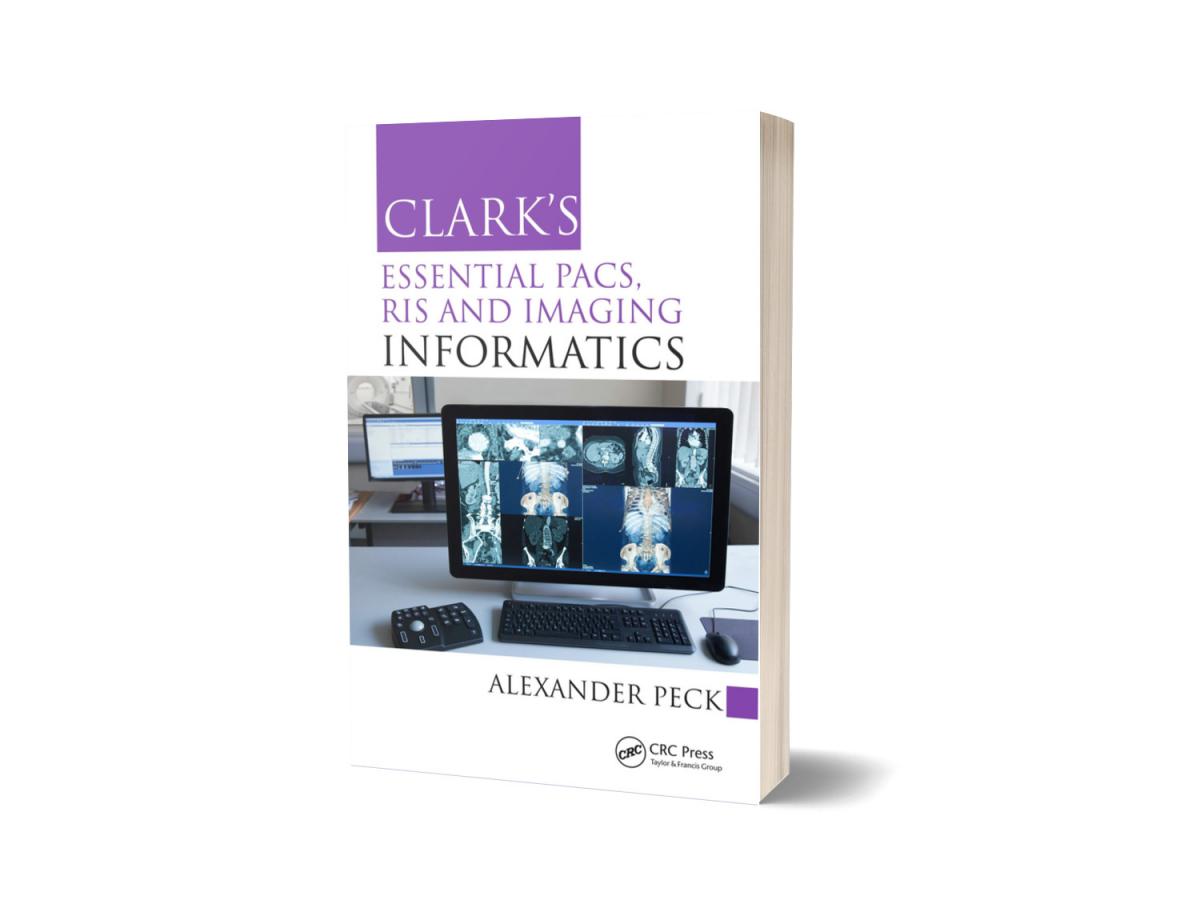 Topics we plan to cover include EPRs, career progression in imaging informatics, home reporting, cybersecurity, the workflow effects of Covid, dosimetry informatics, the profession in TV and media, being part of successful PACS projects and new ways of delivering remote medical education.
Every month we offer a copy of Clark's PACS book to the top question from a Society member answered in the magazine. Send your questions to: [email protected]