Dr. Pergola will take over the role following the retirement of current CEO and executive director Sal Martino on Jan. 4, 2023.
She is currently the ASRT's associate executive director where she oversees governance, government relations, professional practice and meetings and conferences.
She is a registered radiologic technologist with an extensive career in clinical practice, radiologic science education, hospital operations and leadership roles and has over 25 years of experience as a volunteer for the ASRT, the North Carolina Society of Radiologic Technologists and various other organisations.
"We chose Dr. Pergola as she thoroughly understands the ASRT, its members and the radiologic technology profession," said ASRT chair of the board Kristi Moore.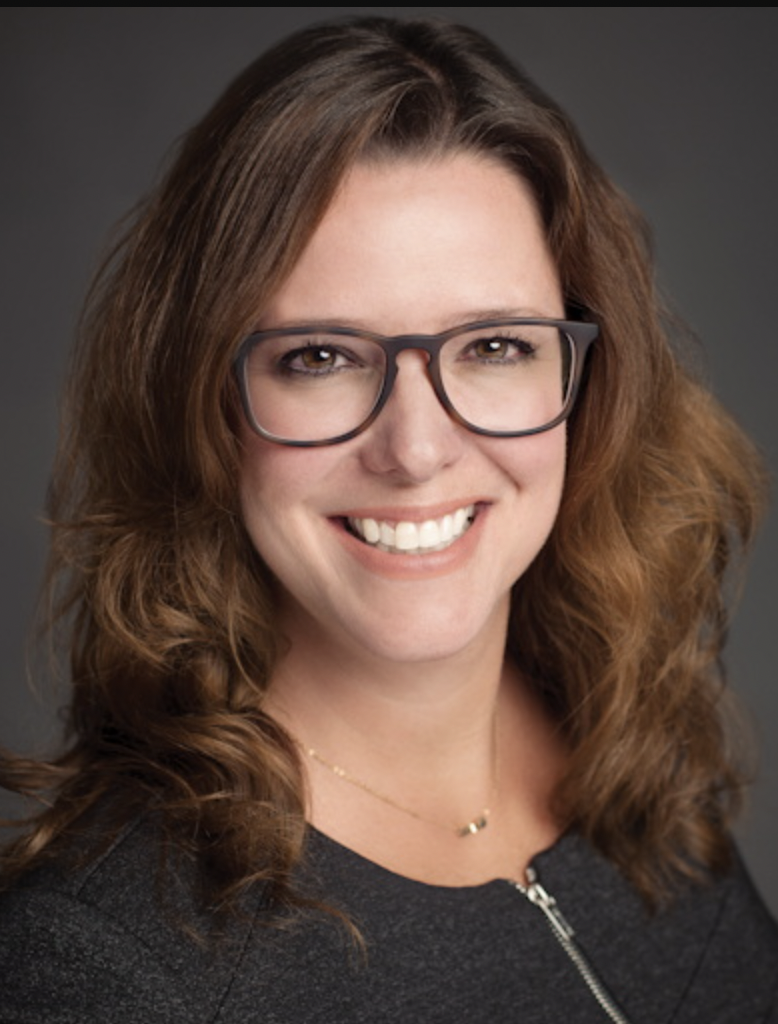 "Her radiologic technology experience combined with her educational background, volunteer history, work in corporate settings and leadership skills make her an outstanding choice to lead the Society into the future."
Before joining the ASRT staff, Dr. Pergola worked at Siemens Healthineers for six years as a competency management development specialist and global human resources people and leadership development specialist. She was an invited member to the Siemens Healthineers Diversity, Equity, and Inclusion Council to create and implement strategies to promote and celebrate diversity.
Prior to Siemens, she worked at the University of North Carolina at Chapel Hill School of Medicine, Department of Allied Health Science, Division of Radiologic Science from 2004 to 2015 as a clinical assistant professor. She is also an adjunct assistant professor at North Carolina State University.
Additional positions in academia included serving as an instructor at North Carolina's Johnston Community College and Wake Technical Community College from 1997 to 2002. In between her work in education, she served as the imaging services education and clinical operations manager for Wake Medical Center in North Carolina from 2002 to 2004.
For the first five years of her career, she was a diagnostic radiographer working in orthopedic, trauma, portable and operating room settings.
Her volunteer efforts led her to serve on the NCSRT Board of Directors from 2004 to 2008 where she held the positions of president-elect. president and board chair. In 2012, the NCSRT recognized her with life member status to honour her commitment to the state society.
As CEO and executive director, Dr. Pergola will oversee a staff of more than 10o employees and play a key role in establishing the strategic vision and short and long terms goals for the Society.
"I'm incredibly honoured that the ASRT Board of Directors has entrusted me with the responsibility to lead the world's largest and oldest medical imaging and radiation therapy association, and the Foundation, the philanthropic arm of the Society," said Dr. Pergola, who will be only the sixth person to serve as the chief executive in ASRT's 102-year history.
Richard Evans, chief executive of the SoR, welcomed the appointment and said the two organisations would continue to collaborate.
"It is very good to hear that Melissa has been appointed as the next CEO of the ASRT. The SoR and ASRT work closely together to promote and develop research, leadership and professional practice in radiography around the world. Melissa is a past President of the ASRT and a strong advocate for standards of professional, patient centred service delivery. She will bring all of her experience, including from her time with Siemens Healthineers, to leading the largest radiography professional association in the world. We are looking forward to continuing to work with Melissa and collaborating with ASRT," he said.