This short reflective piece outlines my experiences when attending a dementia awareness training workshop for health and social care professionals at the House of Memories, at the National Museums, Liverpool.
The House of Memories is a museum-led dementia awareness programme which offers training, access to resources, and museum-based activities to enable carers to provide person-centred care for people living with dementia. As someone with an interest in dementia both from a professional perspective and personal experience I was keen to further develop my knowledge and explore how this workshop could support radiography practitioners.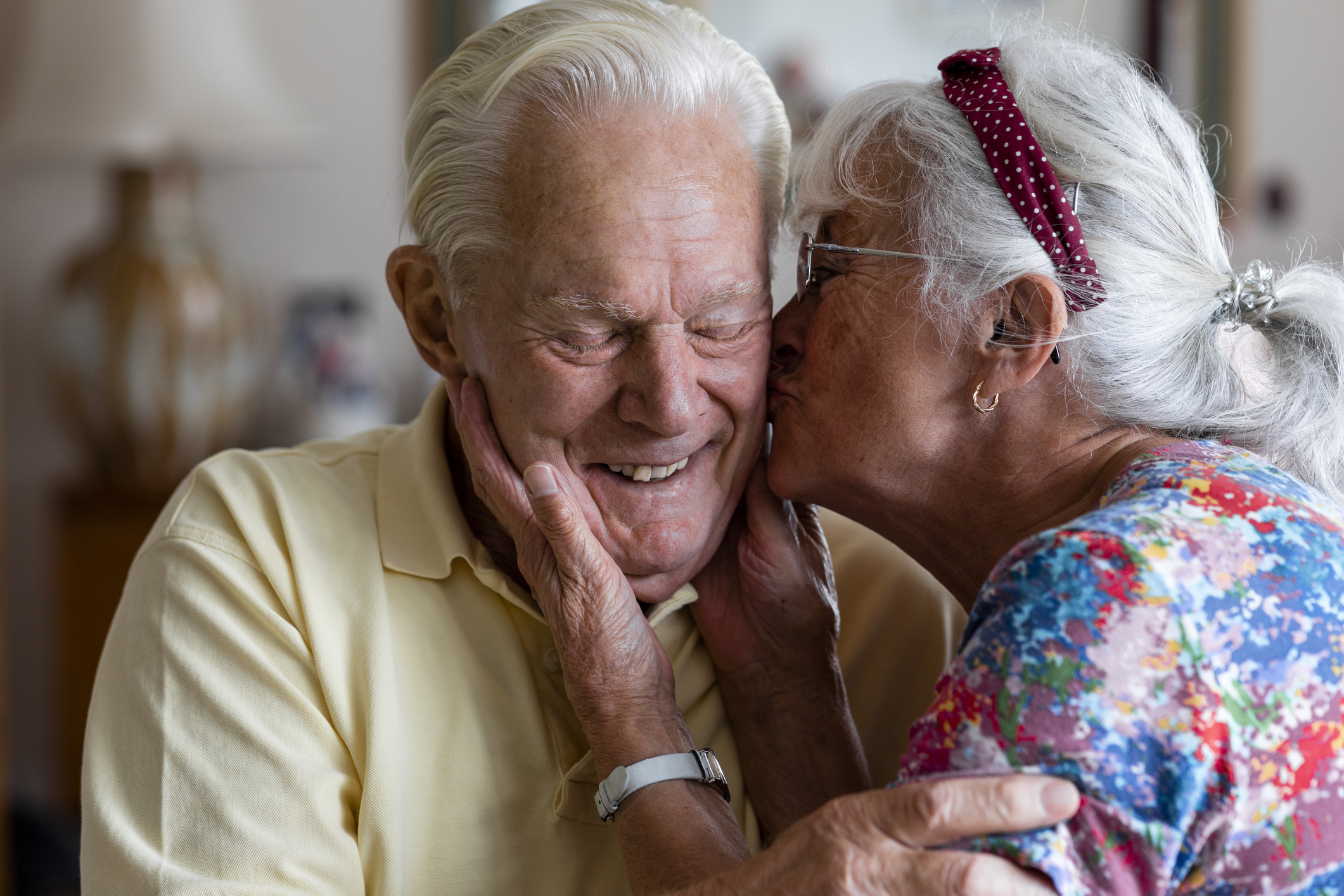 Box of memories
The facilities of the Museum of Liverpool are great within this striking modern purpose-built building by the waterfront that houses a range of objects and exhibitions linked to the local area. The workshop was led by Kathy Heywood and attendees that day included a mix from health and social care staff which led to sharing of lived experiences and group discussions throughout the workshop. The workshop started by introducing who we were on each of our tables. Kathy then prompted us to open a 'Box of memories' on each of our tables which contained several different objects to stimulate reminiscent conversations (e.g., playing with stickle bricks at primary school for me!) and illustrated how you can start conversations with people living with dementia simply by using memorabilia and souvenirs.
Video stories
Kathy guided us through a series of video stories of people that have had a dementia diagnosis and its impact on them and others such as Nancy's story. I will not give away plot details as this would spoil it for others, but I found these were an excellent way to share experiences as well as learning.
Following a tea break we then had a quick tour of the museum which included a spectacular view of the waterfront and stories were shared by the guide of how the objects on display stimulated memories by carers and people living with dementia such as the Liverpool Overhead Railway Motorcoach and Blackie the rocking horse from Blackler's clothing department which closed in the 1980s.
Kathy concluded the workshop with an hands-on demonstration of the My House of Memories App which is free to download from iTunes store or Google play. The app has pictures of objects from across the decades, including school, work and leisure which are brought to life with sound, music and descriptions, and provide an easy-to-use way to help people living with dementia explore things that resonate with them. Objects included everyday things such as cinema tickets and a Singer sewing machine and you can also save your favourite objects to a digital memory tree, digital memory box or timeline so these can be shared. The app was easy to use and navigate through and has been specifically designed for, and with, people living with dementia and their carers.
Informative, engaging and thought-provoking
The workshop concluded with a short summary by Kathy and discussion of what we had gained from the workshop. I found the workshop overall to be very informative, engaging and thought provoking, especially following the video stories of people that have had a dementia diagnosis, the impact of this and the group discussions afterwards. Kathy was a very good facilitator and ensured everyone could speak up. The use of curated memory boxes and the house of memories app are also examples of how we can support the care of people living with dementia in the waiting room.
I would like to thank Kathy and everyone at the House of Memories for an excellent workshop. The workshop is aimed at staff working in the health, social care and housing sectors, who work regularly with people living with dementia, however, I would have no hesitation in recommending this workshop for any radiographer with interest in dementia care.
Details of the workshop can be found here
Dr Robert Higgins is Programme Leader: Nuclear Medicine Imaging / Lecturer in Radiography at the School of Health & Society, University of Salford
Teaser and main photo: Solstock/ePlus/Getty Images
Header photo: Maremagnum/Corbis Documentary/Getty Images