Results from a recent survey completed by over two hundred of our manager members have highlighted some startling concerns.
Key findings:
Almost 40% of respondents stated that they are expected to manage over 30 employees, more than half of respondents, 52% manage 20 or more employees.
The expectation that a manager can effectively manage so many staff is a gross miscalculation by organisations.
With managers expected to complete PDRs and manage sickness absence, in addition to maintaining oversight of the health, safety & wellbeing of their team, they are being put in an untenable position. Managers will undoubtedly fail in their duty of care to their staff as staying connected with team members on a regular basis becomes unachievable.
45% of managers have not received any manager training from their hospital.
Becoming a manager is in itself onerous and comes with a great deal of responsibility. A failure by the organisation to provide specific manager training in policies, contractual terms, early conflict resolution etc is both short-sighted and dangerous. We know that many of our manager members are promoted internally, and some have had no previous management experience. It is important to ensure that managers are part of the system and that they are provided with training and updates of what is expected of them.
A lack of HR support was a concern for a large number of managers
When presented with a staff concern, grievance, sickness etc, the first place most managers turn to is their organisations policies and then to their HR Advisor. When this support is missing or ambiguous, to whom can a manager turn? It is troubling to see from the results that this is often the case. We are all aware that making the wrong decisions can potentially lead to devastating and expensive consequences for the organisation's reputation and finances.
Many managers are struggling to balance management and clinical duties
There is a distinct theme running through this survey, with our managers telling us that they are often called to work clinically due to short staffing. They are also expected to deliver the same results in the same time frame as if they were performing managers duties full time.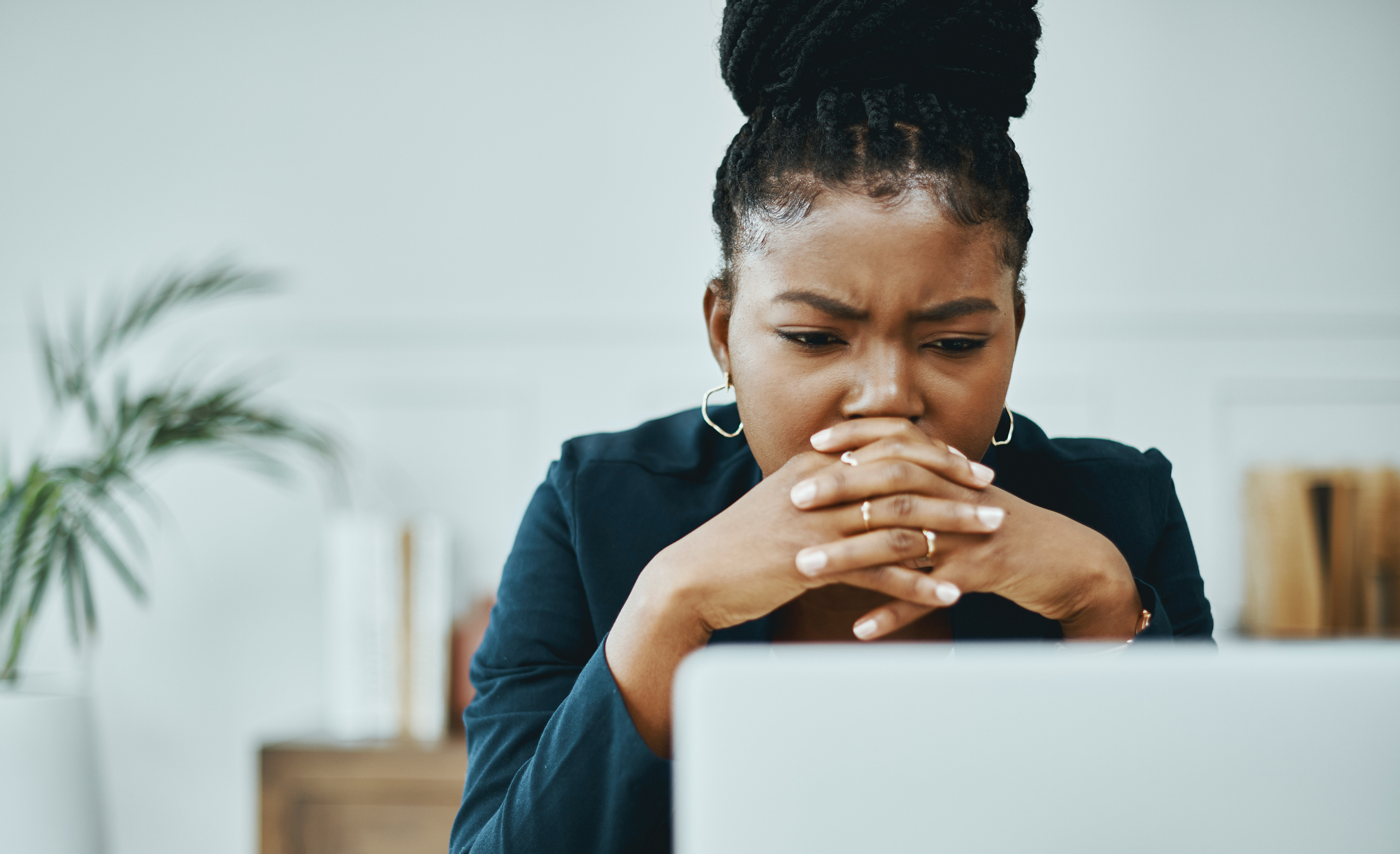 Radiography managers are being put in an untenable position
Lack of awareness
"There appears to be a lack of awareness amongst very senior managers failing to realise the time constraints put on our managers when having to juggle clinical work with management duties. The phrase "constantly firefighting" springs to mind," said the SoR in a statement.

"This survey has uncovered some uncomfortable truths and highlighted some systemic failures in organisations failing to support their managers. The expectations put on our manager members are higher than ever.
"Being a manager can feel like a lonely place to be in and when a potentially complex situation arises where one needs advice, support and guidance, HR feels like the only place to turn to. When this support is either absent or found wanting, the results can be devastating leading to poor management decisions that can destroy or seriously damage the working relationship with their staff.
"This survey has demonstrated beyond doubt that our manager members need a robust support network and topical training on employment issues. The SoR, by developing the Engaging Managers Network will aim to provide this support and training to those managers who have signed up. We intend to bridge this gap, where training and HR advice has been lacking to enable our manager members to go out and manage effectively, compassionately, safely, and confidently. "