Following a meeting on the 19 January 2022 with the health minister Robin Swann and trade unions it was announced that additional monies of £25 million were being made available for health service workers pay in Northern Ireland.
This additional award is a one off non-consolidated element which will be paid as a lump sum in March at the earliest. In essence it will be an additional bonus payment for HSC staff.
The ministerial direction is to pay those staff on AFC band 1-3 receive 1.5%, AFC bands 4-7 receive 1% and all other additional staff directly employed by the health service are to receive 0.5%.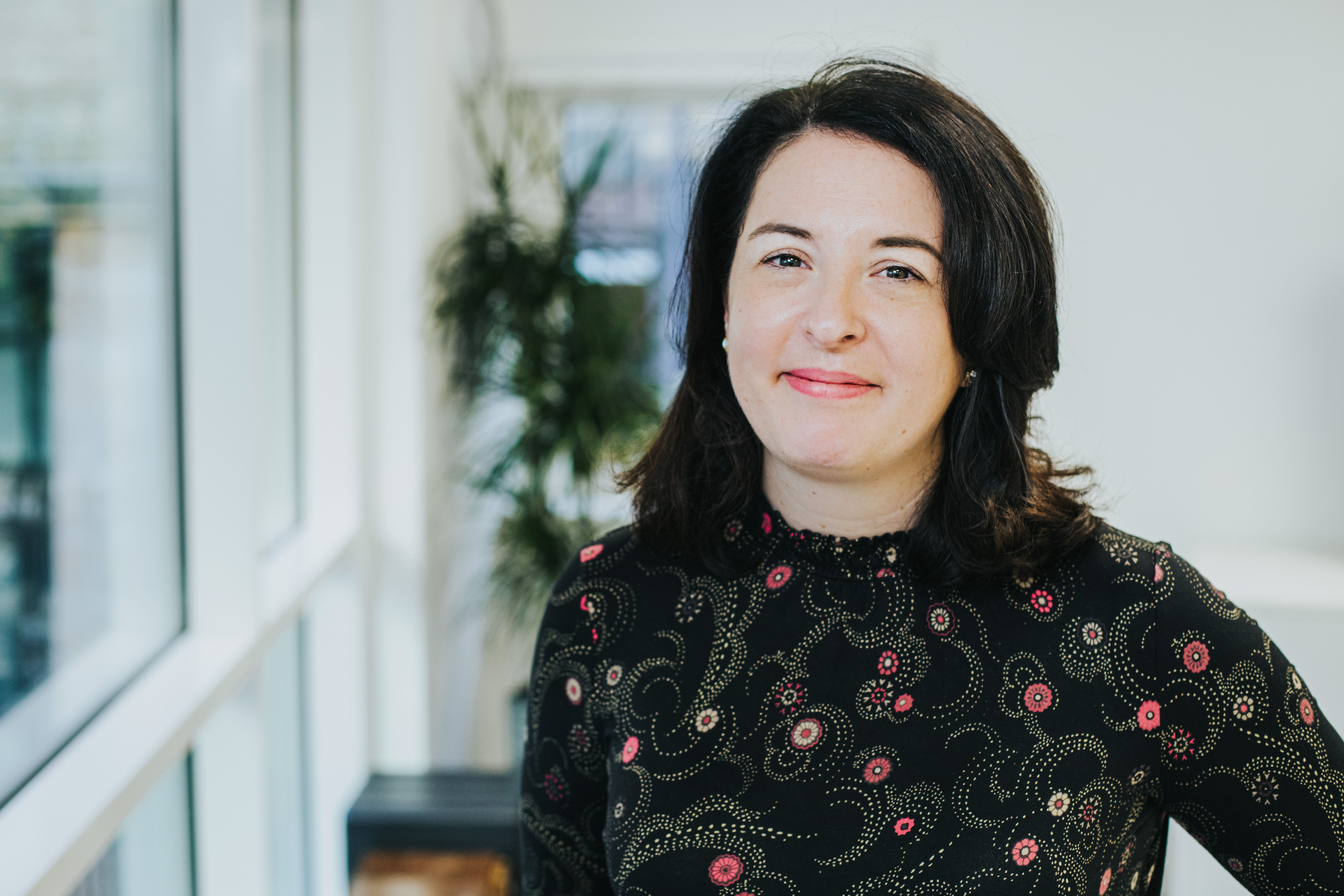 Leandre Archer national officer for NI (pictured above) said:
"All the health unions give a guarded welcome to the announcement which came after protracted pay talks with the minister. In 2021 health unions stated that the recommendation from the PRB of 3% for 2021-22 pay was totally inadequate for our members and requested that the minister review spending to ascertain if more funding could be made available to increase the pay award.
Whilst our members are receiving slightly extra, they are still significantly out of pocket due to inflation which is currently 5.4% and rising.
The minister has committed to a pay summit in February and as national officer I will attend and continue to lobby for a fair and substantial pay award for 2022/23 which will take into account increases in inflation, national insurance and pension contributions. Radiographers pay must also be linked to the issues of retention and recruitment of the workforce as currently there are a number of major challenges within Northern Ireland."