The European Federation of Radiographer Societies (EFRS) is looking for research projects that will run at European Congress of Radiology (ECR) 2024 in Vienna.
EFRS Research HUB
The aim of the EFRS Research HUB is to promote and develop all levels of radiography education and research across Europe. This year, ECR attendees participated over 736 times in research projects at the 2023 Research HUB.
During ECR 2024 the Research HUB will open at 8am on Wednesday 28 February and close at 12 noon on Sunday 3rd March.
Applications Open
For ECR 2024, EFRS are looking for imaging-related projects as well as projects of professional importance that require human participants.
If you would like to take part, please submit an application before Friday 6 October 2023 to be considered. More information can be found below:
ECR Explained
With attendees from all areas of radiology (including radiographers), ECR is the largest medical meetings in Europe and the second-largest radiological event in the World: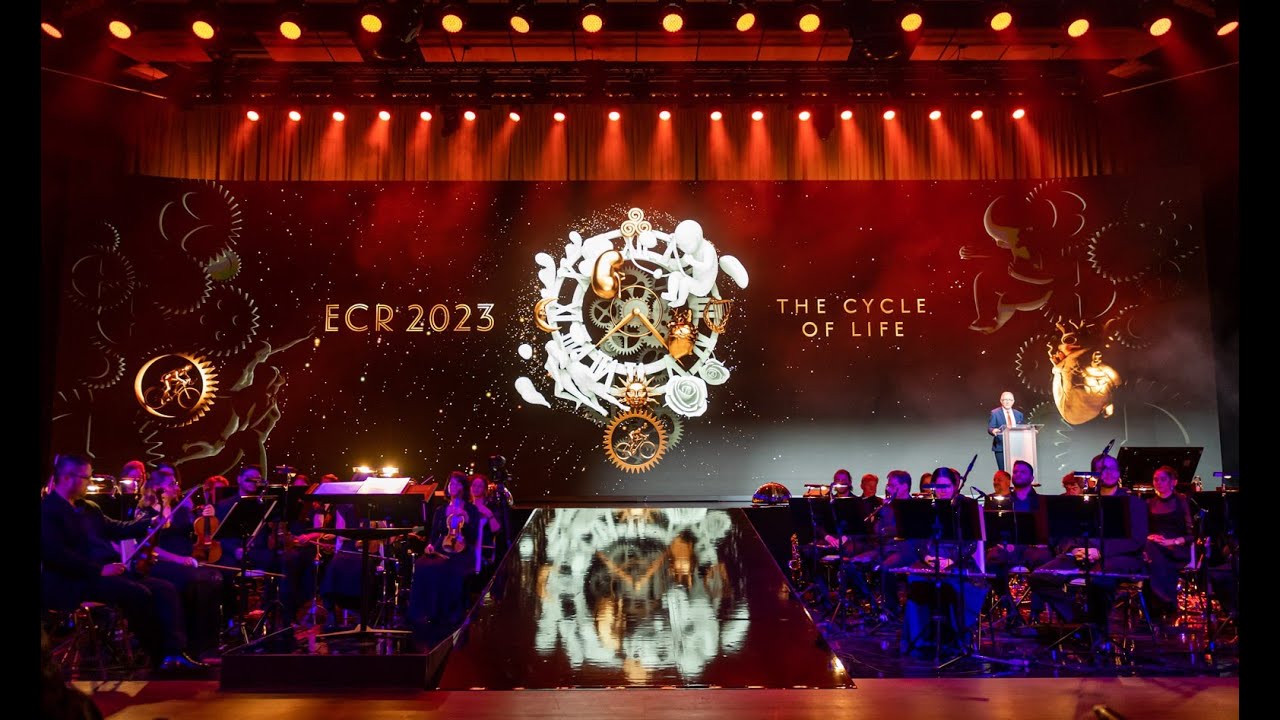 To learn more, please visit the ECR website.