The Society of Radiographers, in collaboration with Health Education England (HEE) and Macmillan's Centre of Clinical Expertise, have appointed two Macmillan Radiographer Clinical Fellows for a six month secondment.
Lindsey Bunn, a diagnostic radiographer from Peterborough City Hospital and Kate Tabbernor, a therapeutic radiographer from Guy's and St Thomas' NHS Foundation Trust, will support work across the HEE Radiographer Workforce Reform Programme (WRAP) from early October 2022 until the end of March 2023.
WRAP supports the AHP reform agenda and will include a number of workstreams that closely align with the work of radiography education providers (diagnostic and therapeutic):
Placement recovery and expansion
Retention and Support for students and the newly qualified workforce
Apprenticeships – therapeutic radiography specific
Support Workforce
Support inclusive engagement in advancing practice and research
​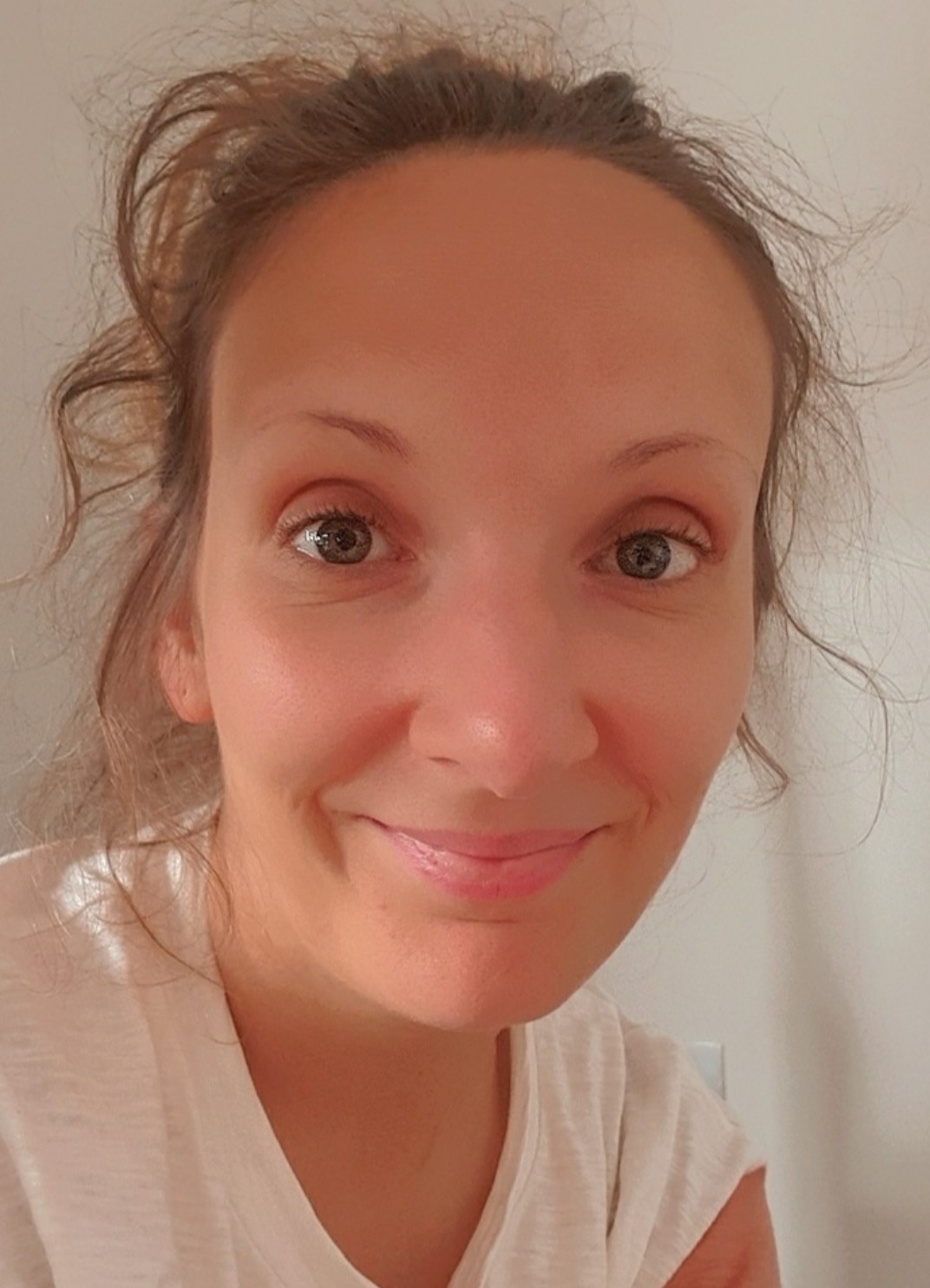 The work that Lindsey and Kate will be involved in includes promotion of the College of Radiographers Education and Career Framework (Fourth Edition) once published, standardisation of assessment, the support workforce workstream, TRAD apprenticeships and engagement with four nation case study sites.
If you have any questions about WRAP please email the programme lead, Professor Mary Lovegrove, at: [email protected]