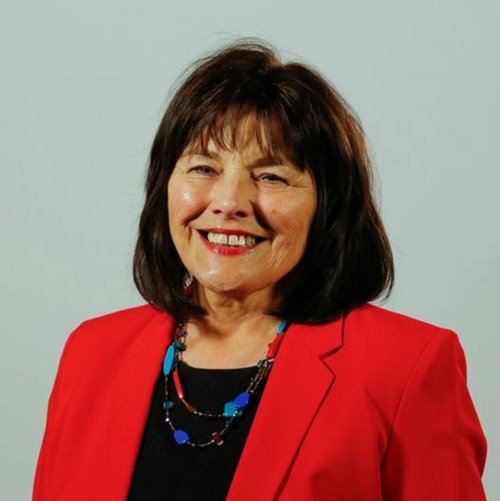 The Society of Radiographers has issued the following statement:
'The SoR confirms the reluctant acceptance of Cabinet Secretary for Health and Sport Jeane Freeman's imposition of a 1% 'payment on account' for NHS Scotland (Agenda for Change) workers.
'However, our members deserve an immediate full pay rise and we therefore cannot pretend we are anything other than deeply disappointed that the Health Secretary has chosen to make this unilateral announcement, effectively side-stepping the overdue need for pay negotiations to begin.
'The Society – working with our sister Unions in the health sector – has been quite clear: we need the Health Secretary to engage with us to settle pay for NHS workers as a matter of urgency. The Society is of the clear view that there would be no need for this unsettling, piecemeal approach or 'payment on account' if the Health Secretary had engaged meaningfully and worked with the unions toward an early pay settlement.'
'The Health Secretary refers to the £500 taxable bonus – but from the outset this 'bonus' has not been without problems, not least the unseemly consequence of too many workers having to decline its receipt for fear of impacts on other benefits. And whilst we acknowledge the verbal commitment to backdate any final award to an earlier date – this is emphatically not the same as a firm pay deal.
'We therefore call on the Health Secretary and Scottish Government to abandon this ill-considered, piecemeal approach to pay settlement and to begin constructive and meaningful pay negotiations immediately and as a matter of urgency.'