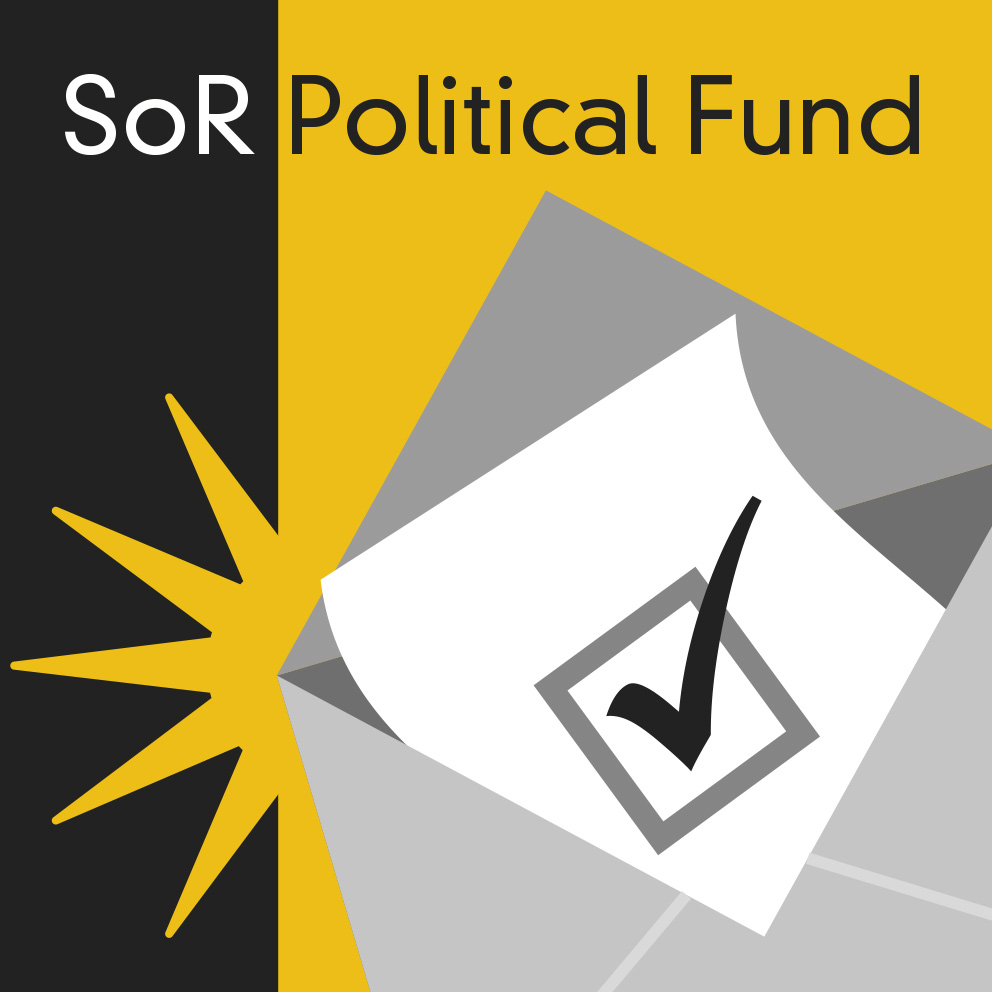 Members of the Society of Radiographers have voted to establish a Political Fund, which will allow the trades union to continue to campaign on the issues which are important to members and patients.
The ballot was sparked by changes to legislation which meant that trades unions will be unable to campaign and speak out about issues during election campaigns unless they have a 'pot of money' separate from the organisation's general funds.
Ninety-three per cent of SoR members who voted were in favour of the organisation setting-up the voluntary fund. The turnout was 23.8% of the eligible membership.
Sheila Hassan, the Society's President, was delighted to hear the news that members have voted to keep a campaigning voice: "The Society has never been afraid to challenge political parties, nor has it been held back from speaking out on behalf of members and patients.
"Without a positive vote, we would have lost the right to be heard."
The ballot result was also whole-heartedly endorsed by Philip Plant, the Chair of the Society's Public and Patient Liaison Group: "It is vital that radiographers can continue to be heard by politicians and the media.
"Without this vote, the Society would have been gagged and that would not have been good for patients, radiographers or the NHS."
Society members will now be invited to contribute to the voluntary fund.