Ross McGhee, UK Council Member for Scotland, is the new President of the Society for 2022/23.
At yesterday's inauguration in Glasgow, Ross received the presidential chain from outgoing President and close friend, Claire Donaldson. Of the 85th President, Claire said:
"He and I have grown up together in this organisation, from Scottish reps forum to Scottish council and then UK Council. Ross has been an enormous support to me during this year and I am genuinely humbled and privileged to be able to pass the chain on to such a superstar of our profession.'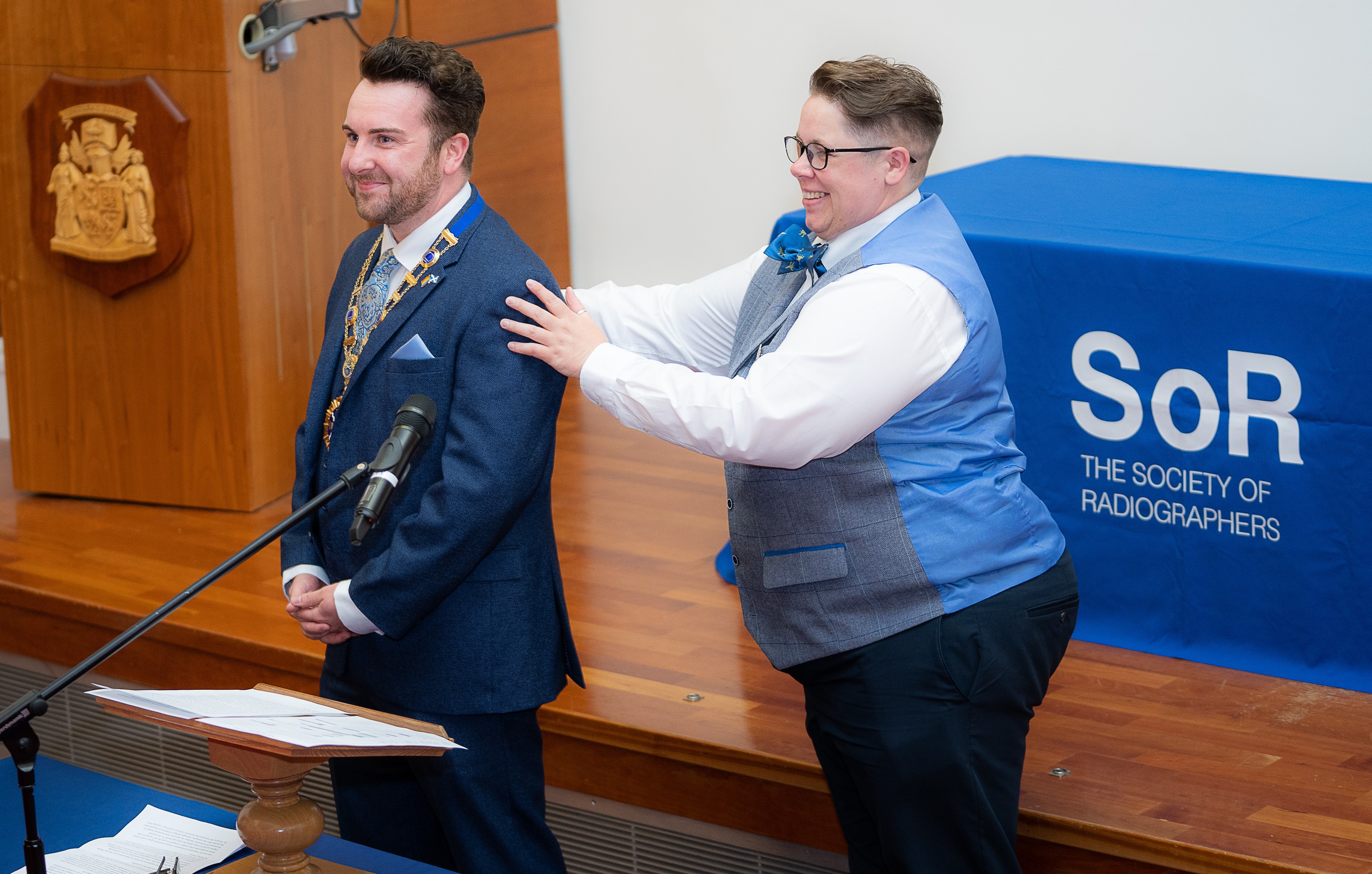 Ross is a therapeutic radiographer who graduated from Glasgow Caledonian University in 2009. Currently a senior therapeutic radiographer (Pre-Treatment) at the Lanarkshire Beatson satellite centre, NHS Greater Glasgow & Clyde, Ross has significant leadership experience in UK wide healthcare, working across healthcare quality improvement, public health, health inequality and healthcare sustainability projects.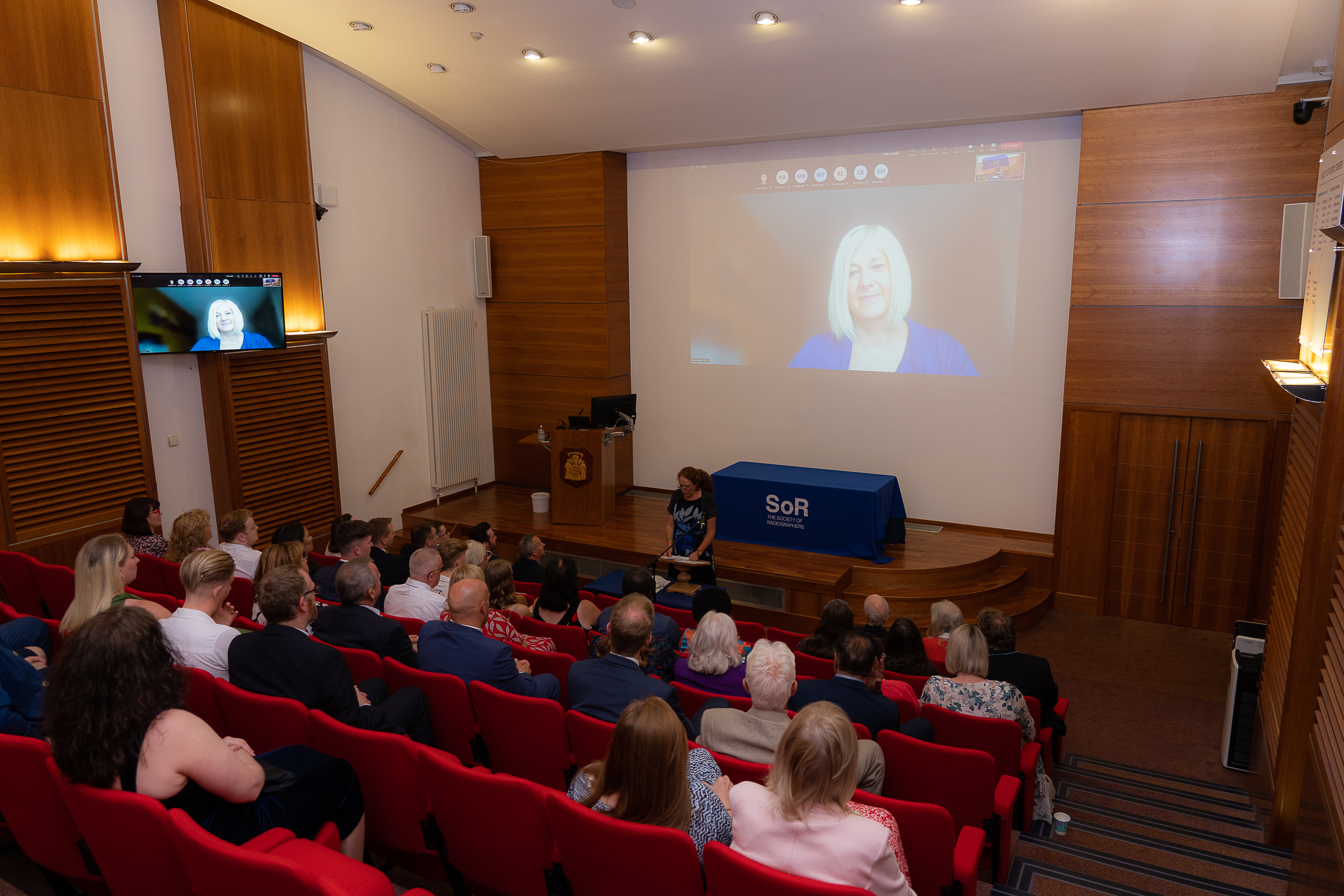 Inauguration guests learnt more about Ross' passionate activism when the guest speaker, Linda Hindle (Deputy Chief Allied Health Professional for England), made her address.
Linda spoke about their friendship and how important healthcare sustainability is to them as well as how and why it should be a priority for all healthcare professionals.
On the night, Ross was supported by his partner Tom, his parents David and Jacqueline, his mother-in-law Kathryn and his brother Jordan and his partner Rachael.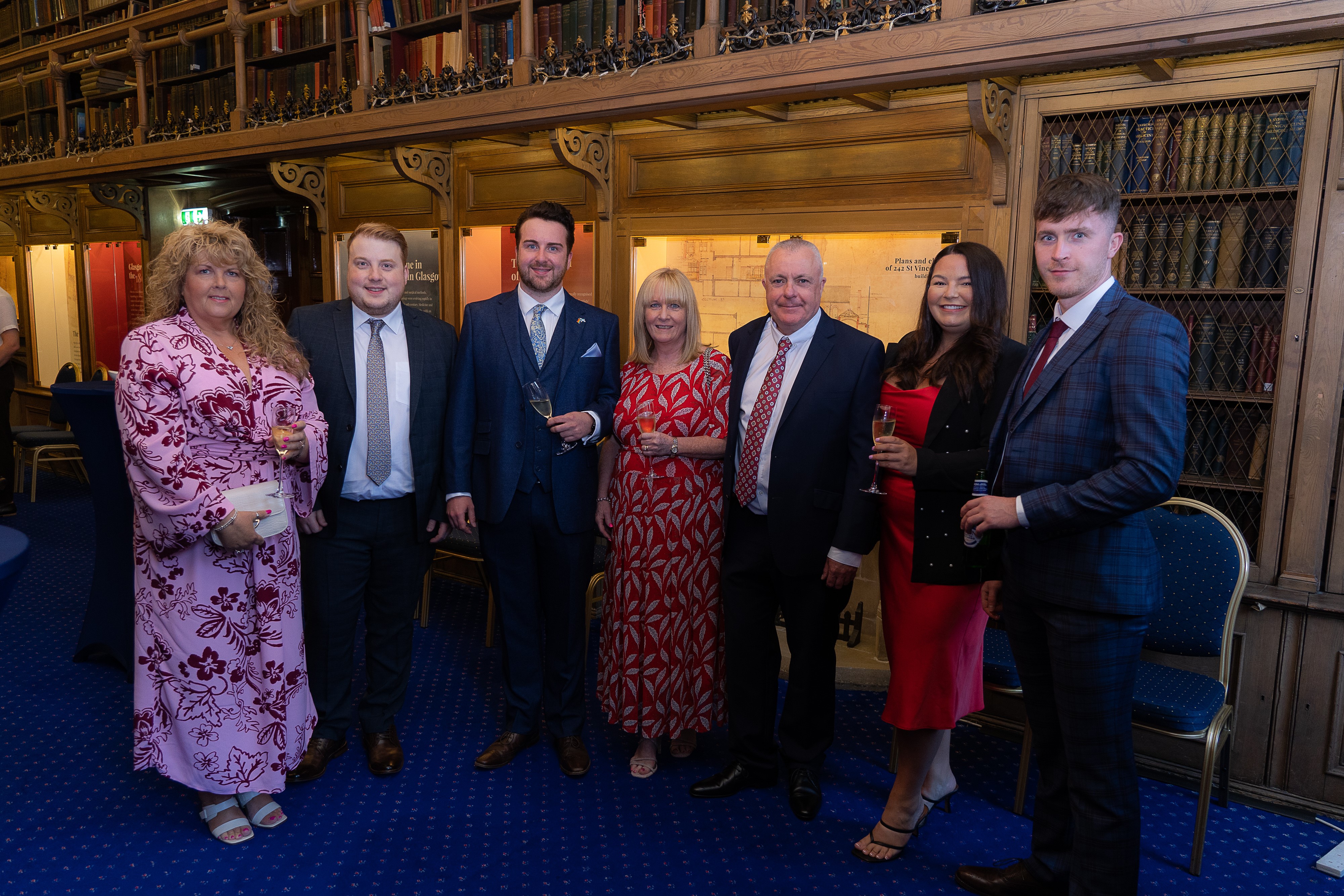 A full feature on the event, including the speeches from the outgoing and incoming president and details of the awards presented on the night, will be available in the September issue of Synergy.