Radiographers and Radiologists at Royal Infirmary of Edinburgh have been impressed with CT image quality at high speed and low dose following the installation of two new AI-assisted scanners from Canon Medical Systems UK.
Designed using Deep Learning Reconstruction, the systems are powered by an Advanced intelligent Clear-IQ Engine (AiCE) to deliver high quality medical imaging at speed to overcome the time vs patient demand challenge that most hospitals face today.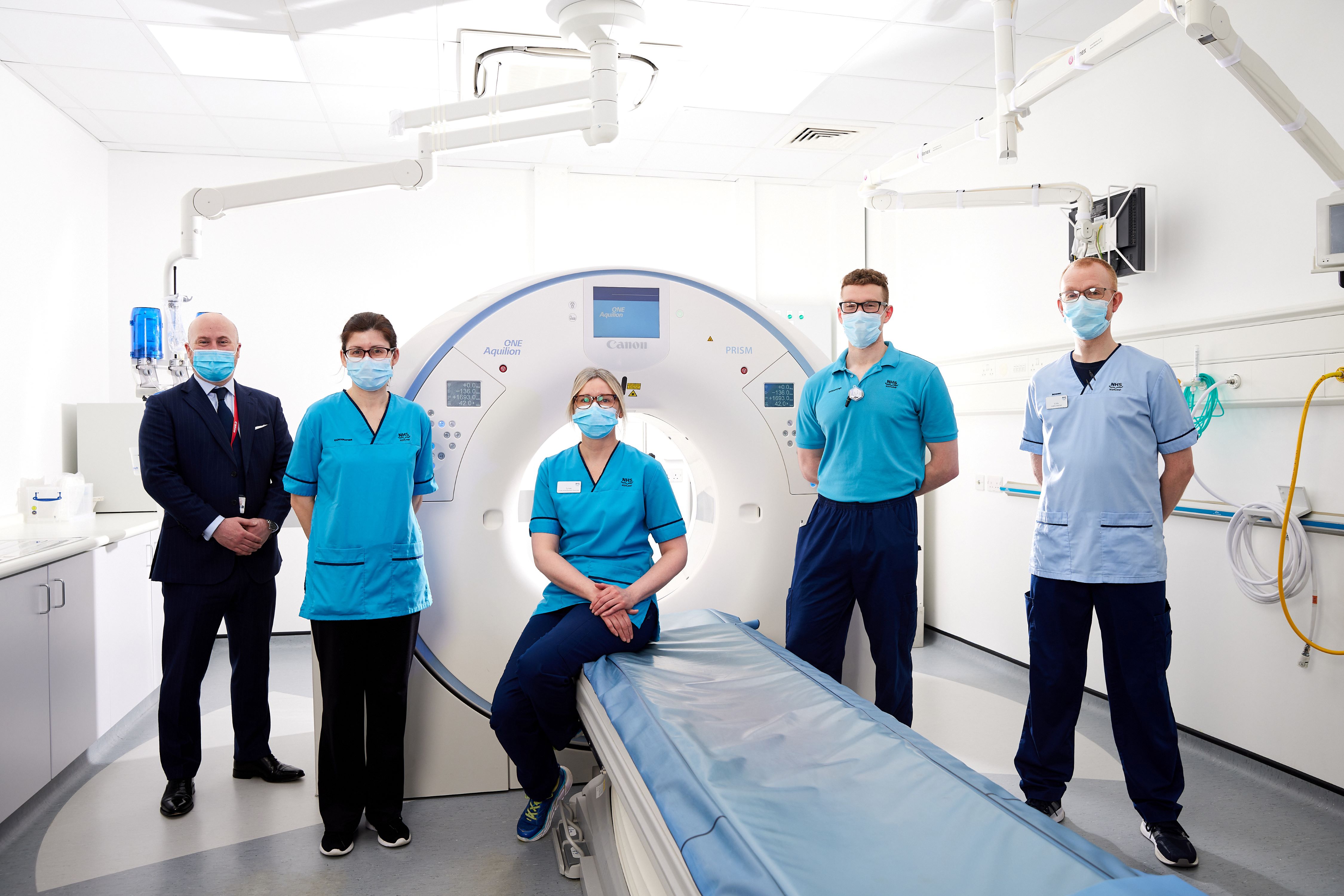 Speed & high-quality image quality at low dose
"As radiographers we can become blasé about the imaging equipment we use on a daily basis, but the arrival of the new Aquilion ONE / PRISM Edition CT and Aquilion Prime SP CT have reminded us of the amazing innovation going into medical imaging today. Our cardiologists have been blown away with how quick a cardiac CT is acquired using the wide detector, as well as the image quality achieved at such low doses." states Lynne Thomson, CT/MRI Superintendent at the Royal Infirmary of Edinburgh.
Shorter scan times maximising throughput & patient comfort
The European Scanning Centre, a specialist medical imaging clinic on Harley Street in London, has also welcomed AI-assisted CT to its range of equipment for cardiac and wider patient examinations.
Dr Azad Ghuran, Consultant Cardiologist at The European Scanning Centre states, "Cardiovascular disease is one of the leading causes of death in the UK. Earlier diagnosis can help patients alter their lifestyles or enable preventative clinical actions. Our cardiovascular disease risk assessment programme uses CT coronary angiography to not only calcium score but also to assess plaque characteristics, which can identify patients at higher risk. The new Aquilion PRISM will assist greatly with this giving us much higher quality images of the heart and coronary artery anatomy, at a much faster acquisition speed than we've had before. It also offers the patient a more comfortable and quicker scan experience, at a much lower radiation dose."
AI powering frontline CT needs
The AI era is delivering great advancements for medical imaging. The historical compromise of speed and image resolution is set to be resigned to the past, and the panacea to workflow pressures is on its way.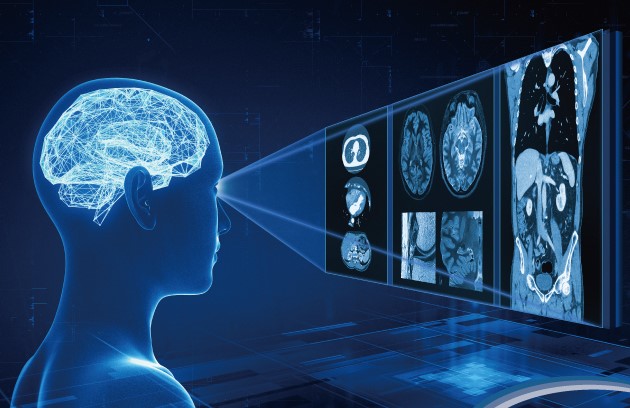 For more information visit, https://uk.medical.canon