The University of Brighton welcomed its first diagnostic radiography students in September when the new BSc (Hons) diagnostic radiography course got under way.
The pre-registration programme is approved by the HCPC and the College of Radiographers.
"It has been a privilege developing these programmes with the rest of the team and I am very excited about what the future holds," says course leader Charlene Wallace.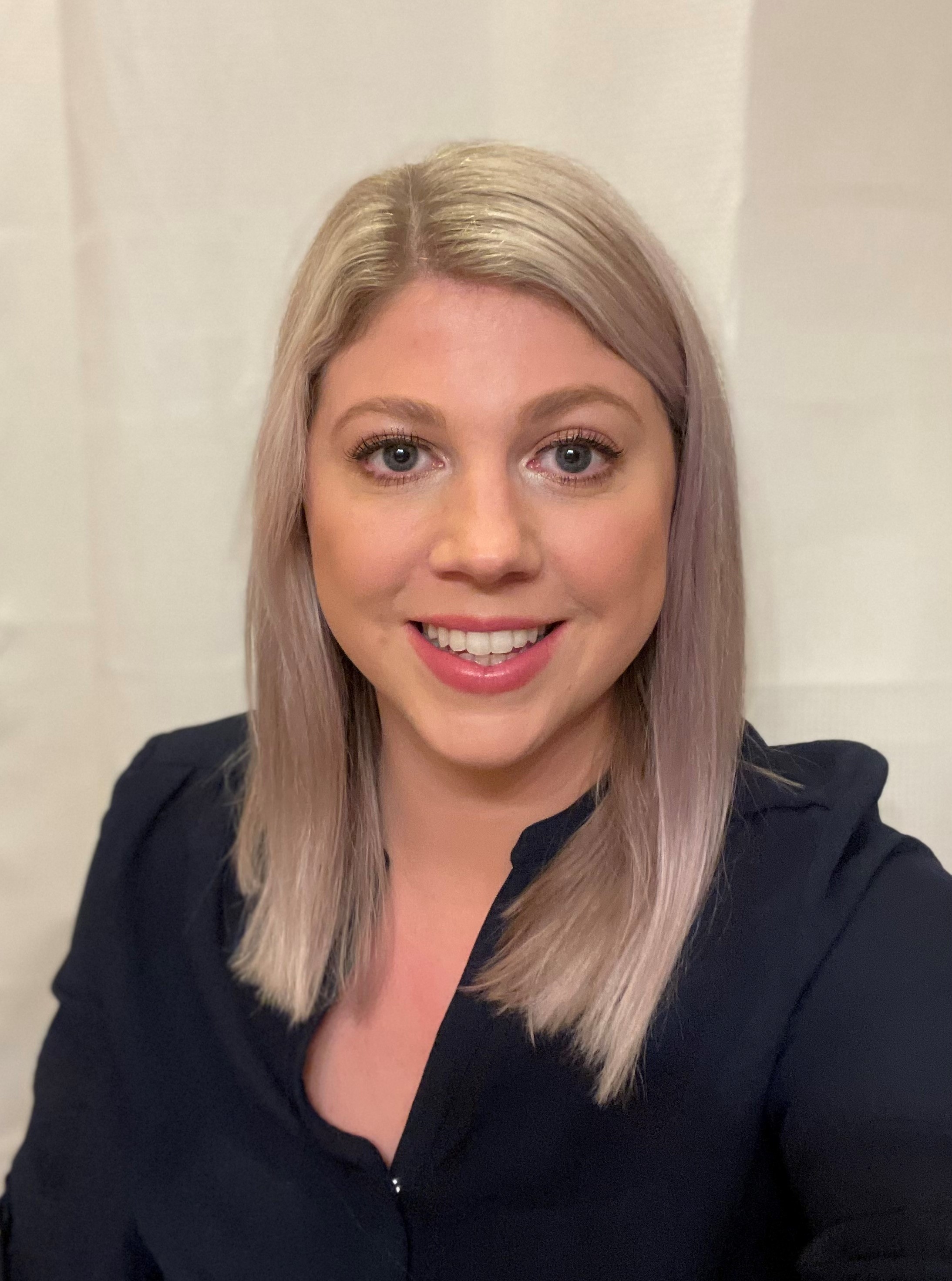 "It has been a pleasure to welcome our first diagnostic radiography undergraduate students and apprentices to the University of Brighton. In my role as course leader, it has been fantastic getting to know these individuals with their diverse range of experiences and backgrounds.
"My hope is that the programmes support each learner to reach their full potential. I also hope that we give our trainee radiographers the knowledge and skills they require to have long and fulfilling careers in the profession. I want each student and apprentice to have the best possible experience while they train, and to put the patient at the heart of all they do."
Nichola Jamison, students and new professionals officer at the Society of Radiographers, gave the course a warm welcome.
"It is always wonderful to see the launch of a radiography programme. The course at Brighton will offer yet more opportunity for prospective students in the South of England to access our amazing profession," she said.
SoR student reps sign up
Nichola and her colleague Chris Gibson, a Student Forum member, have even been successful in recruiting some students to act as SoR representatives for the course.
"I had the privilege of meeting this brand new cohort in September, when I travelled down with Chris to deliver a session introducing students to the work of the SoR," says Nichola. "They were such an engaged bunch and we are delighted to now also have our first student representatives at the campus.
"I look forward to working with these students in the year ahead, and wish the very best of luck to the course team on the successful rollout of this new and exciting programme!"
First-year student Hiro Utting explains what attracted him to the course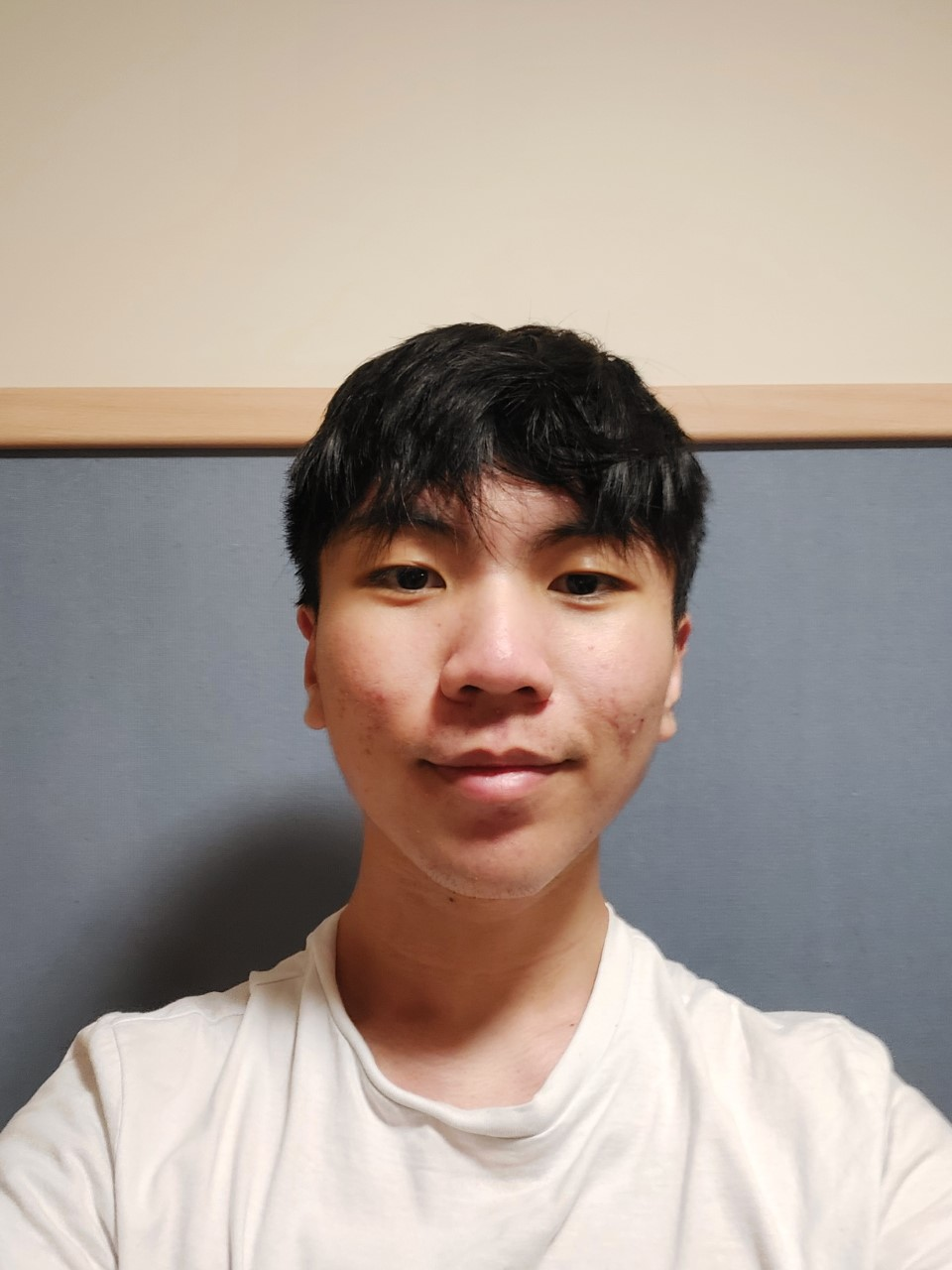 "I've always been naturally curious about how the world works on a fundamental scale. It started with more minor questions, such as 'can things travel faster than light?'or 'why do humans have such a grasp on the theory of good and evil when other intelligent animals do not? The kind of things a normal 11-year-old would ask.
"I started wondering why we use something as harmful as ionising radiation to cure one of the most malicious diseases that humans face. These thoughts grew and eventually shaped my academic life – I spoke to my science teachers about possible careers that included the wonderful world of physics and the complex and sensitive nature of biology. I researched diagnostic and therapeutic radiography towards the end of my GCSEs and during the crossover to my A levels.
"I chose to pursue a specialist qualification in medical science for one of my A levels, which revealed to me the wonders of radiography. I had a clear goal – I'd finally found a career that satisfied my curiosity and the desire to be actively present in a patient's first few steps to recovery. It was perfect.
"However, after some time, I had to choose where to go after the sixth form. I didn't know which university to choose as there were endless possibilities. I examined the details of each possible university and then I came across Brighton. Some of the words I still remember from my research into this university are 'inclusive', 'welcoming', 'driven' and 'diverse'.
"I have always been a very cautious person when making big decisions but this one came to me so naturally that I immediately knew Brighton was going to be my new home. The course team has been working tirelessly to take this course to fruition and I am extremely fortunate to have lecturers who have decades of accumulated experience and are so passionate about the wonderful world of radiography. The university is devoted to supporting its students in as many ways as possible, offering help with things such as financial hardship or emotional and mental obstacles. Its support groups and other sources of help are always available.
"Brighton is a colourful, vibrant and welcoming place and the people I work with are some of the most talented and dedicated people I have ever met."
All images courtesy of Charlene Wallace