It seems irrelevant in retrospect, but I really wanted the cap and gown.
Like many, I came to radiography as a second career, a choice made while working as a theatre health care assistant and living in my aunt's attic.
My undergraduate degree was at the University of Exeter, and I lived in an attic room as far removed from London as if I'd been on Jupiter. The south west is slower, gentler, full of kind people and green spaces.
A picture of the cohort taken after our last lecture in March is testament to life before the pandemic. I watched the horror unfold as I swotted up on k-space, the Francis report, and diagnosis of bone disorders.
Our exams moved online as campus shut down, and policy shifted in an onslaught of worst case scenarios. The medical imaging staff worked their socks off trying to figure out not just how we third years could finish and graduate, but also how the second and first years could continue under the shadow of coronavirus and its resounding impact on the world.
Waiting for news was frustrating. Would we be able to join the temporary register? Would we be able to complete our dissertations? Would we be called up to help?
I like to think I am a woman of action. As soon as the temporary register was confirmed, I contacted Harry, my manager-to-be at King's College Hospital. I said I wanted to help, and like in so much of the NHS, the red tape had melted into insignificance and his answer was simply "Yes, when can you start?"
Moving to central London during a pandemic is not an experience I recommend. I was moved into a flat in Peckham and started my job at the beginning of April. My badge read 'Radiographer', which felt like a mistake for many weeks as I clumsily navigated my induction.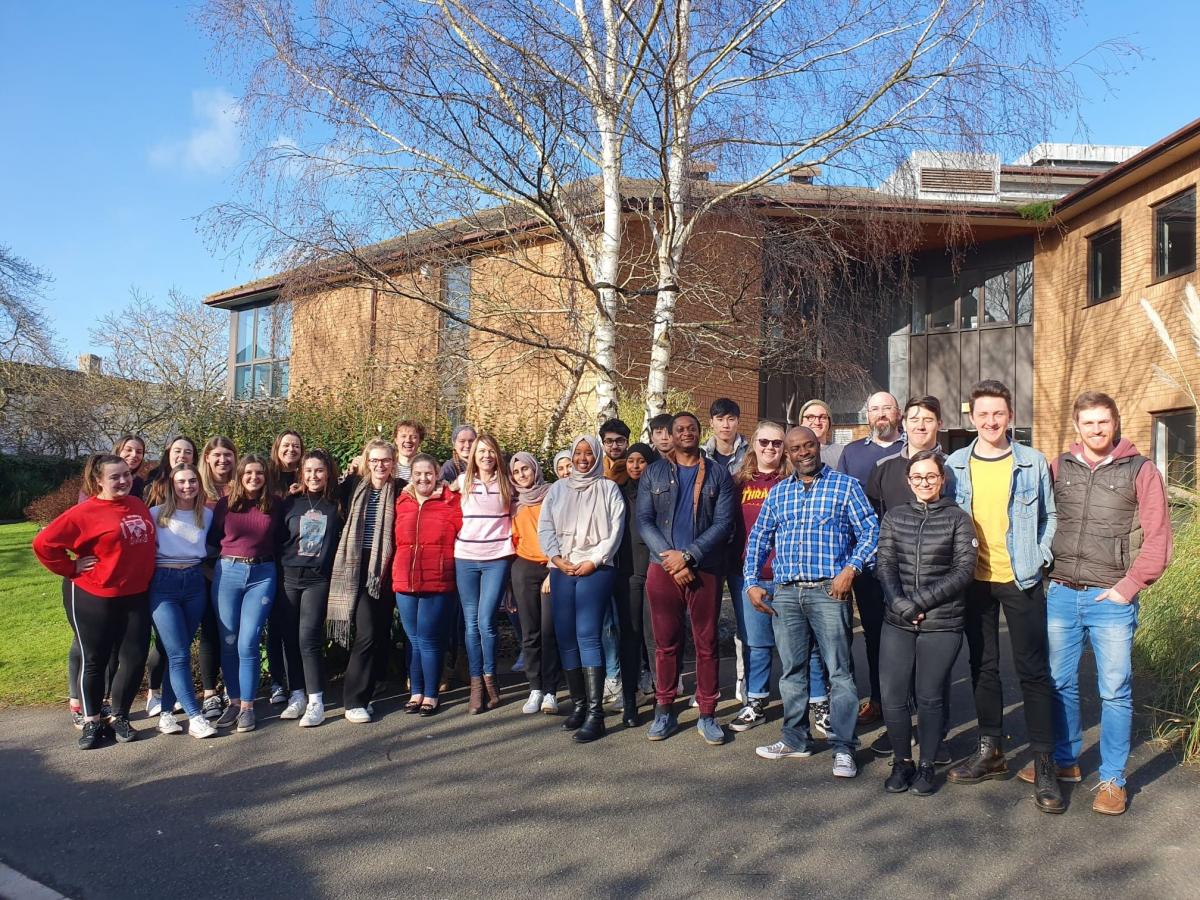 My first x-ray was a mobile chest on a makeshift Covid ITU in theatre recovery, wearing full PPE. I often felt a fraud, a makeshift radiographer, just like the wards I was visiting.
Without work, I would not have survived lockdown. Not being able to see my family leaves such a void of isolation, but my colleagues have stepped up to fill it. New or not, we are part of the team.
We share the frustrations and joys of the post-Covid hospital: figuring out which wards are still caring for coronavirus patients, misplacing our visors, making sorties to the wellbeing hub to see if there are any good snacks on offer.
Our managers wrestle huge operational changes daily but still find time to check in and support us. We're becoming quite a group as more graduates have volunteered to start, and having been one of the first, I have the privilege of offering support of my own because I've just been through the same thing.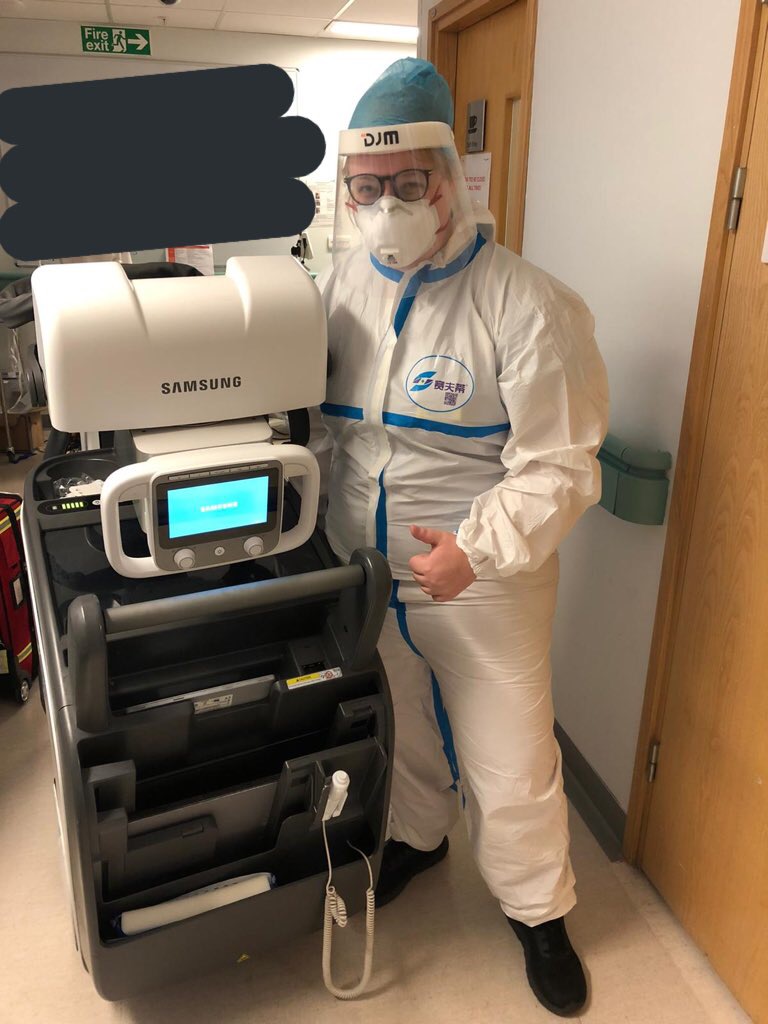 It may not be the start to my career I imagined, but it's what I and thousands of other graduating radiographers have. We will be the Covid generation, taking a running start into the profession to an NHS irrevocably changed.
So while I may not have the graduation I dreamed of in that attic room, I have a sense of pride in my teachers, my colleagues, and myself.
One day I'll have the cap and gown. For now, I have a visor and scrubs - and I've just misplaced the visor again!