Making Every Contact Count (MECC) is an approach to behaviour change that uses the millions of day-to-day interactions that organisations and people have to encourage changes in behaviour that have a positive effect on the health and wellbeing of individuals, communities and populations.
The Long Term Conditions and Prevention programme team in Health Education England have worked with Health Education England elearning for healthcare (HEE elfh), to develop a Making Every Contact Count (MECC) toolkit. The toolkit is populated with reviewed resources and information previously hosted on the making every contact count microsite and aims to support individual learners and organisations to use MECC resources effectively.
The wider MECC elearning programme, consisting of 4 elearning sessions, supports learners with developing an understanding of public health, emphasising how asking questions and listening effectively to people is a vital role for us all. The new toolkit compliments existing elearning sessions by bringing together a library of national and local resources to further support the development, evaluation and implementation of MECC.
Containing more than 130 new resources, this toolkit has been structured so you can either use it whole or select relevant sections to revisit over time.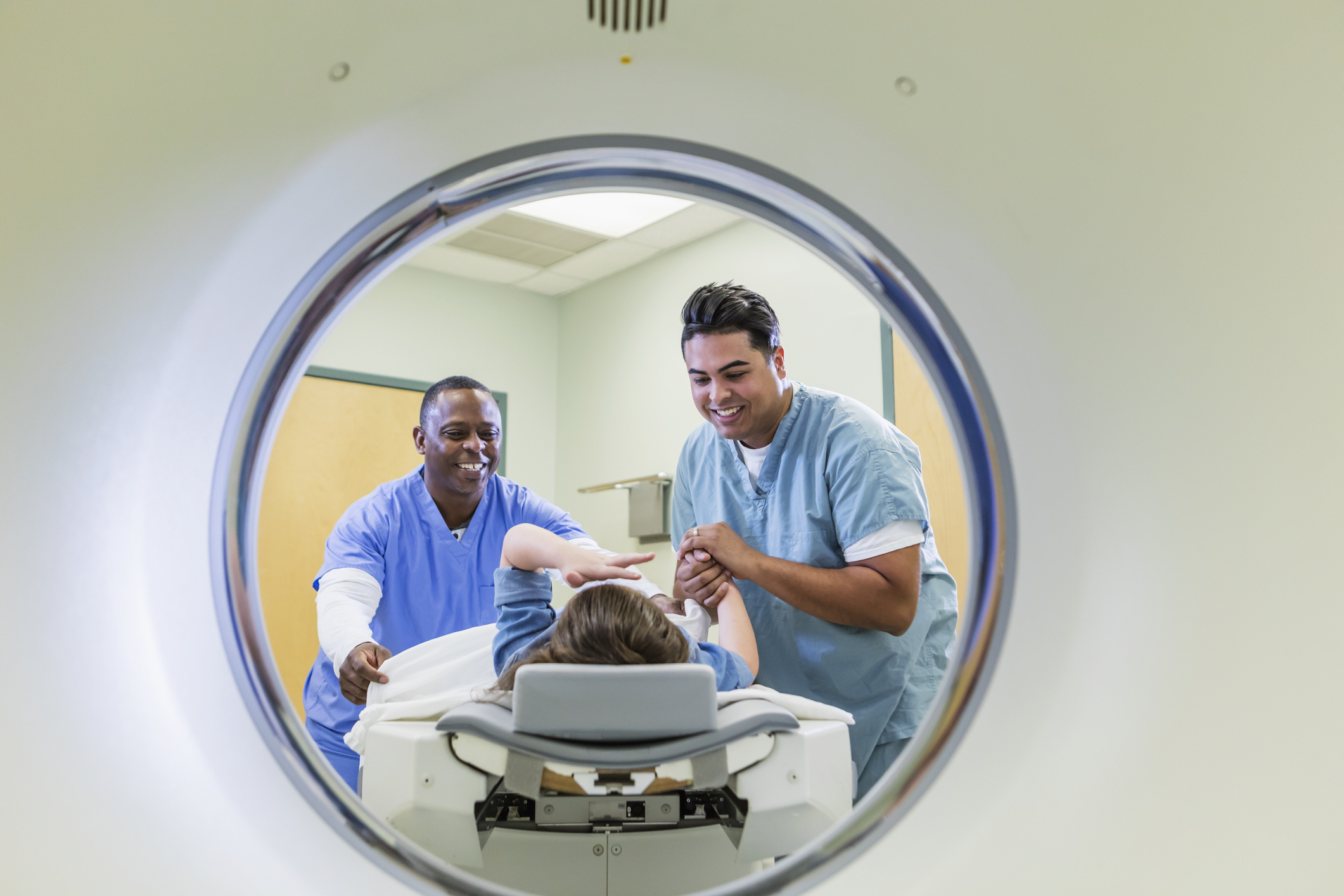 Changes in behaviour can have a positive effect on the health and wellbeing of individuals, communities and populations
You can read more about the toolkit, including how to access it, by visiting the  Making Every Contact Count programme page